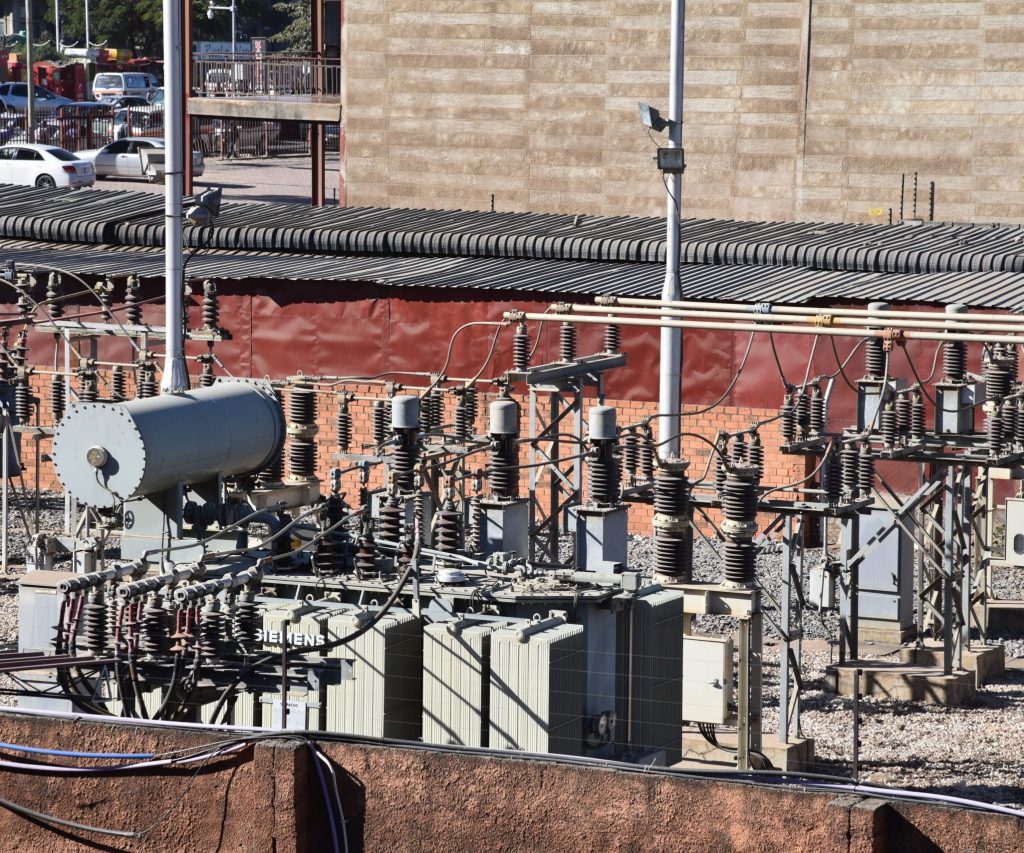 The Africa Minigrid Developers Association (AMDA), represented by Chief Executive Officer, Jessica Stephens, and the Common Market for Eastern and Southern Africa (COMESA) represented by the Secretary General, Ms Chileshe Mpundu Kapwepwe, signed a Memorandum of Understanding between the two organizations. The signing of the MOU underscores the two parties' shared efforts to promote sustainable energy access and the energy trade in the COMESA region.
Under this agreement, AMDA and COMESA agreed to enhance the quality of data collection and dissemination about the minigrid sector in the region, improve the availability of financial instruments that increase the sustainability to the sector and support programmes that build synergies with the agriculture, health and education industries.
This will be supported by the overarching commitment to work with COMESA states to develop and implement policies and regulations that are supportive of minigrids as a tool to help Africa achieve the United Nations Sustainable Development Goal 7: universal access to affordable and clean energy by 2030.
"The signing of the MoU is part of our efforts as AMDA to create the right policy and finance environment that will help African nations meet their growing energy and climate resilience needs.", Ms Stephens said.
This notion of cross-continental action was reiterated by Ms Kapwepwe:
"COMESA recognizes that the key challenges faced by most of COMESA member states include inter alia low-level access to modern energy, weak development of energy infrastructure, lack of appropriate financing mechanisms and unclear regulatory environments for private sector involvement in renewable energy projects. We believe that by implementing the regional infrastructure Finance Facility Project (RIFF) and working with organizations such as AMDA, we can see a modern, sustainable energy systems develop in COMESA Member States."