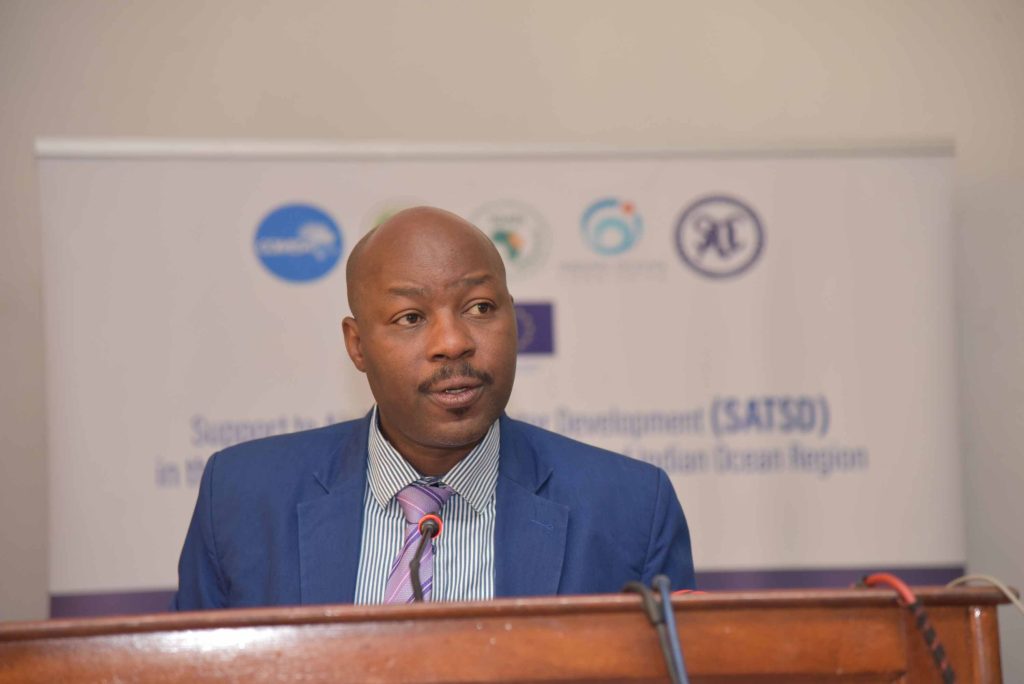 Bujumbura, Burundi, 20 July 2023: The first round of an awareness campaign to enlist regional States that have not yet signed the commitment to establish the single African air transport market to do so, have concluded in Burundi.
The one-month campaign was conducted by COMESA under the Support to the Air Transport Sector Development (SATSD) programme. It covered Somalia, Malawi, Seychelles and Burundi between 18 June and 20 July 2023.
Targeted were stakeholders in air transport and related sectors primarily in government and private sector, to create awareness of the establishment of Single African Air Transport Market (SAATM) and to underscore its benefits.
The four countries are part of the remaining 16 in Africa that are yet to sign to the SAATM, with 13 being in the region covered by the SATSD programme: the Eastern Africa, Southern Africa, and the Indian Ocean region.
Since its launch in January 2018, 36 AU Member States have signed up to establish SAATM, which the Burundi Assistant Minister for Transport Industry and Tourism Hon. Kanene Jean Claude described as "a clear indication of the commitment that the continent has on realising the economic growth and integration agenda."
Hon Kanene was speaking during the SAATM awareness workshop in Burundi conducted on 19 – 20 July 2023 in Bujumbura. He underscored the commitment of Burundi during the implementation of the entire Support to Air Transport Sector Development programme.
Outlining the benefits that countries stand to gain from acceding to the single air transport market, the team leader of the SATSD programme Mr Adikiny Olwenge, cited a study conducted before COVID-19 on costs and benefits on "Open Skies" in Burundi.
"There will be an increase in traffic by more than 66%, which will attract more than 9,380 new jobs directly and indirectly and result to an annual increase of 0.19% of the total GDP," he noted.
The study focused air transport in the East African Region. It highlighted the fact that liberalization will offer a means of restructuring the existing carriers in the region increasing their profitability by expanding into new markets, accessing a wider pool of investment thus reducing fares and harmonizing taxation of air passengers across the region.
COMESA is spearheading the Support to Air Transport Sector Development programme on behalf of the other regional economic communities, namely East African Community, Intergovernmental Authority on Development, Indian Ocean Commission, and the Southern African Development Community. The SATSD is an eight million euros programme funded by the European Union.