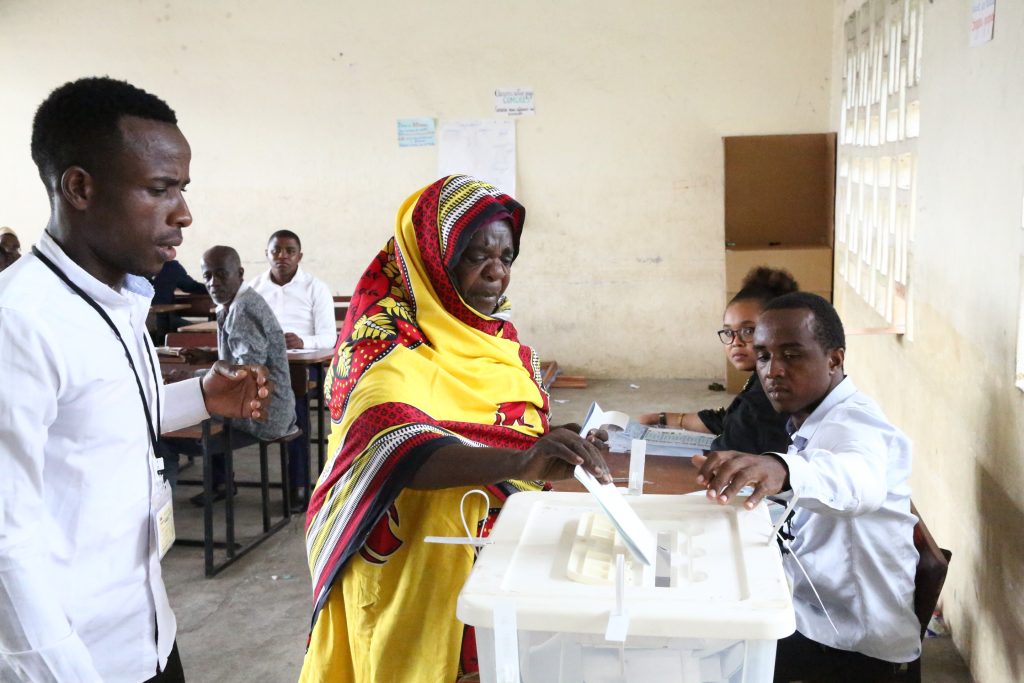 Four COMESA countries namely Kenya, Somalia, Sudan and Libya are preparing to hold presidential and general elections this year. These elections are expected to usher in new political dispensations.
The first of these is Somalia which will hold presidential elections before 25th February 2022 using a relatively complex indirect system.  The presidential election will be conducted after the completion of the legislative election where clan elders will elect 275 members of parliament who will constitute the lower house. These legislators will in turn pick the president.
The next is the Libyan presidential election, which has been scheduled for June 2022.  According to the High National Electoral Commission (HNEC), 2.8 million voters have registered to participate in the election. Holding the presidential election is part of the framework of the Libyan Political Agreement that will move the country from the transition phase and pave way for long-term political stability.
The Kenya General elections are scheduled for 9th August 2022 which will include elections for the President and Members of Parliament as well as Senators, Governors and Women Representatives for the 47 Counties and Members of County Assemblies. The Independent Electoral Boundaries Commission (IEBC) has already published the calendar of activities in preparation for the elections.  Presidential and legislative elections for Sudan are expected to be held in December 2022.
Despite the challenges posed by the COVID-19 pandemic, the four major elections are expected to be held normally with the full observance of the health guidelines such as encouraging vaccinations, sanitizing, wearing of masks and social distancing. It is expected that Standard Operation Procedures (SOPs) will be put in place to guide the elections amidst the COVID-19 pandemic.
According to the Governance, Peace and Security (GPS) experts at COMESA Secretariat, it is important for COMESA countries to continuously hold elections  in line with the existing legal and policy frameworks. This, in the long term, will strengthen democratic culture at both national and regional levels. Regular democratic elections contribute to the consolidation of democracy and enhance good governance.
COMESA is pleased to note that since the third wave of multiparty politics in the 1990s, most countries in COMESA have organized and held regular elections.
"Certainly, periodic elections in the region have given impetus to democratic governance and the promotion of peace, security, and stability in the region," GPS Head of Unit Ms Elizabeth Mutunga added.
COMESA has been supporting Member States in the electoral process and has so far observed 30 elections. Through the COMESA Elections Management Bodies (EMBs) Forum, COMESA has provided training to EMBs. The EMB forum was established as a platform for Member States to share experiences and benefit from peer support from each other. Through elections observation missions, COMESA provides practical recommendations that have, in the long term, informed key reforms in Member States and improved the quality of elections.