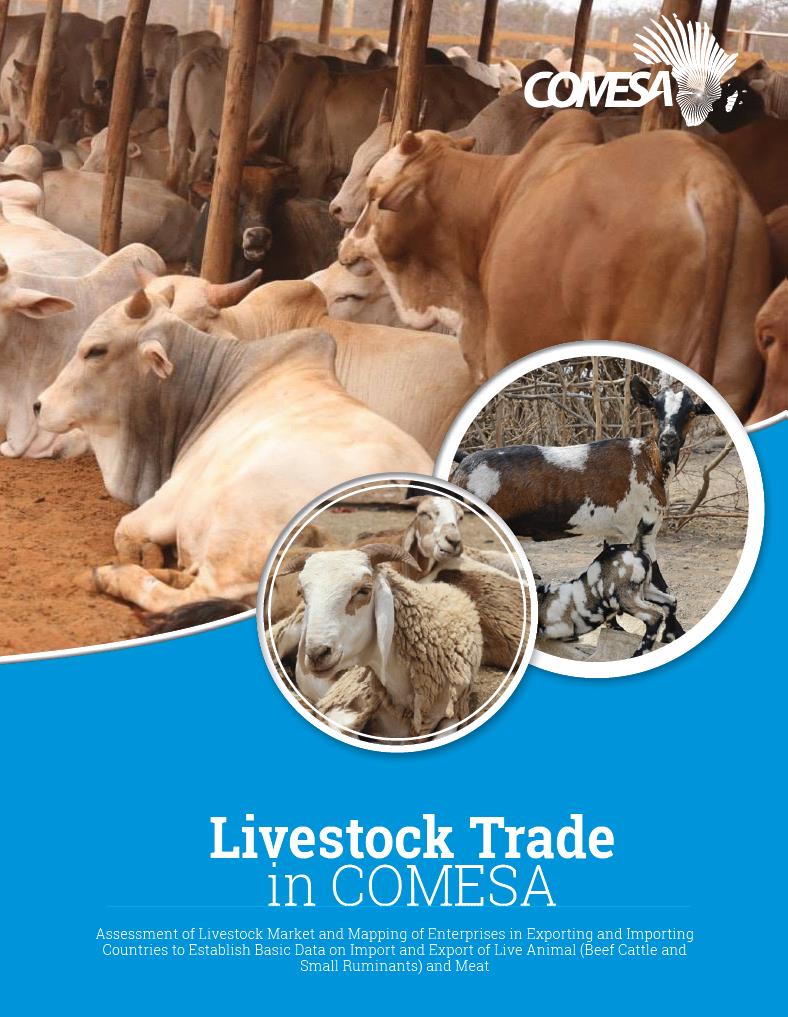 COMESA has developed three key policies to help the growth of the livestock and fisheries sector once Member States adopt them. The policies were developed with the full involvement of the Member States, the Secretariat, international institutions, other regional organisations and cooperating partners.
These are: COMESA Livestock Policy Framework, Manual for the Harmonized Grading and Classification of Cattle, Goats and Sheep for Meat and the Ecosystem-Based Fisheries Management.
In view of this, the Council of Ministers has urged Member States to adopt the policies and allocate more resources to livestock and fisheries development and utilization of veterinary laboratories for diagnosis of COVID 19.
The Council further directed the Secretariat to support Member States and mobilise resources for implementation of the livestock policy framework. This is in addition to financing implementation of the Reinforcing Veterinary Services in COMESA and enhancing participation of small-scale fisheries in the blue economy development in COMESA.
In its meeting on 26 November 2020, the Council appreciated the successful collaboration between COMESA and Member States veterinary and animal production authorities, regional economic communities, African Union and global organizations and the key achievements. These include the development and validation of Regional Livestock and Fisheries and Aquaculture Policy Frameworks.
The Secretariat has also supported Member States to formulate their livestock development policy, strategy and regulations, rolling out of the Animal Resource Information System (ARIS) and development of harmonized grading and classification of cattle, sheep and goats for meat; and mapping of enterprises in exporting and importing countries.