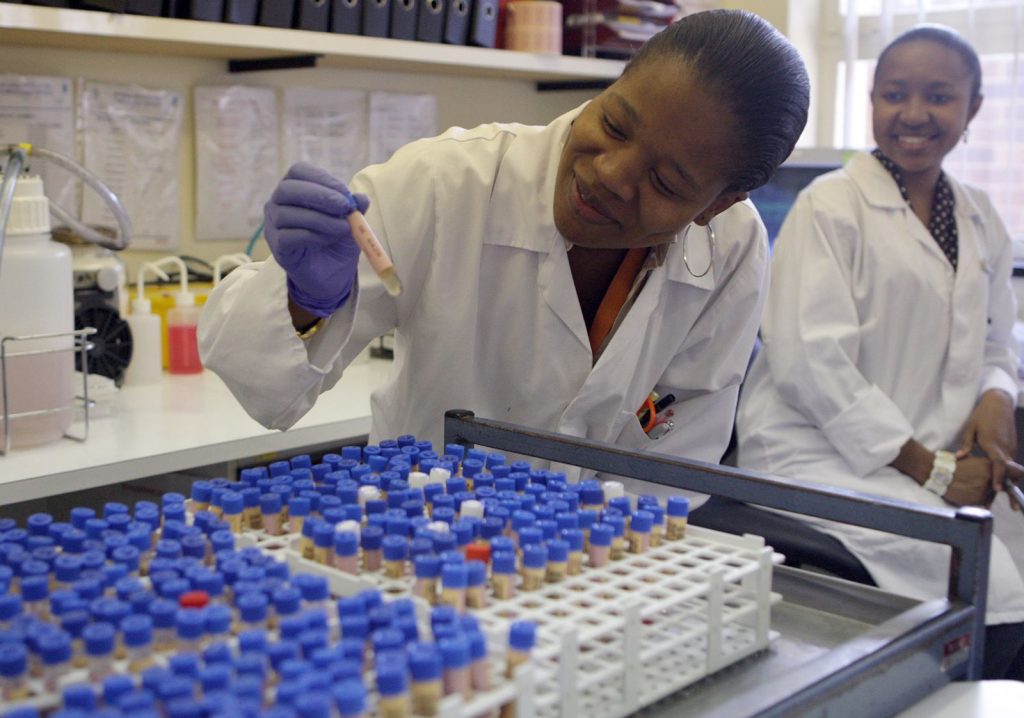 COMESA has welcomed the launch of the African Medical Supplies Platform (AMSP) as an invaluable One Stop Shop that will ensure access to safe and affordable quality medicines in Africa.
Launched in June this year, the digital platform is intended to serve as a consolidated online marketplace to facilitate the provision of COVID-19-related medical products by addressing supply chain issues such as shortages, delays in distributing supplies, accessibility and affordability.
Two weeks, ago, COMESA and the Economic Commission for Africa (UNECA) joined hands to showcase the platform to key stakeholders, among them, ministers in charge of finance and health from the African continent. The  aim was to demonstrate how the Platform will help address health challenges posed by the COVID-19 and how governments can scale up interventions to stop its further spread.
At the event conducted online, COMESA Secretary General Chileshe Kapwepwe cited financial constraints as one of the biggest stumbling blocks to effectively manage the pandemic considering that majority, if not all economies in Africa have financially-strained health systems.
"By reducing costs through pooled procurement, this initiative goes a long way in easing the financial burden and strengthening national responses to the pandemic," she told the guests.

She added: "COVID-19 has shown the limitations of globalization and global supply chains, which have been easily disrupted due to the various lockdowns and the unprecedented shortages of tradable commodities and services in our countries."
Of greatest concern in the region has been shortages or constrained supplies of essential pharmaceutical products, including medicines, Personal Protective Equipment and potential increases in substandard and counterfeit products. Consequently, the costs of these essential medicines and other health products have escalated thereby further limiting their access by health workers and the sick.
Ms Kapwepwe informed participants that on its part, COMESA has in the immediate past developed a programme aimed at strengthening production capacity of pharmaceutical and medical supplies in the region – during and post Covid-19.
She said: "Evidence from analytical data indicate that there are various products in the medical industry that COMESA countries can produce and export to each other if the capacities of pharmaceuticals manufacturing enterprises related to Good Manufacturing Practice (GMP) Quality Management Systems (QMS) and Regional Standards are improved."
She added that it is against this background that the COMESA and ECA, in partnership with Africa Centre for Diseases Control, Afreximbank, and the AU Special Envoy, Mr. Strive Masiyiwa convened the high level virtual meeting, to showcase the opportunities offered by the African Medical Supplies Platform.