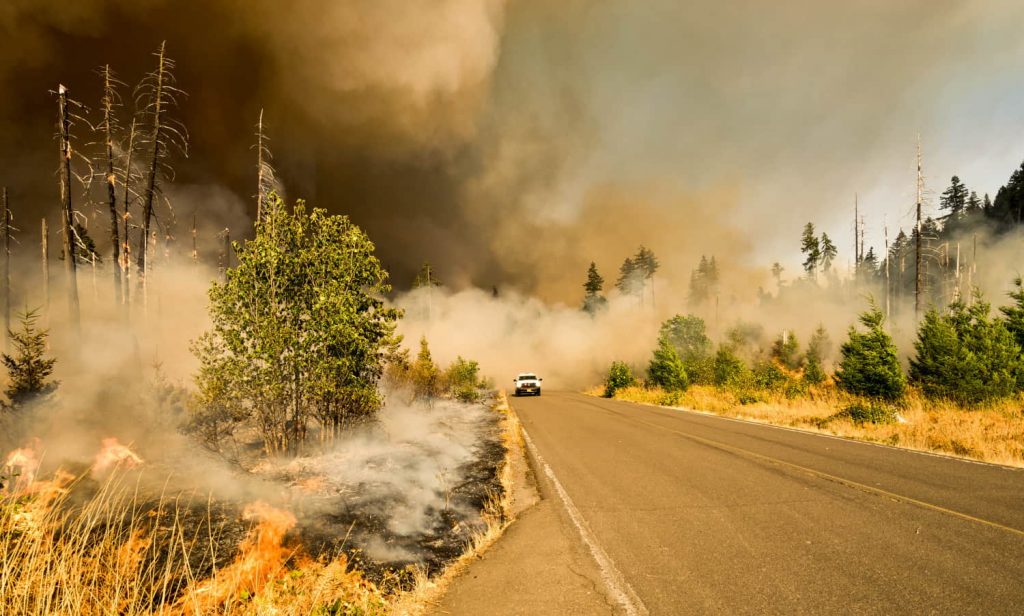 COMESA countries have been urged to adopt the Regional Climate Change Resilience Framework and use it as a guide to develop their own national resilience frameworks. In addition, they should endorse the regional body, COMESA, as their delivery partner to have a harmonised regional approach.
This was one of the decisions of the recent Council of Ministers meeting conducted on 26 November 2020. According to the Ministers, Member States should also allocate more resources to Climate Smart Agriculture (CSA) development and for management of soils and land degradation.
The Ministers directed the Secretariat to develop an implementation plan for CSA and mobilise resources for the Resilience Framework and to support up-scaling of CSA best practices in more Member States.
The effects of climate change in the region are observed in terms of erratic weather, droughts, floods, cyclones, rising sea levels with their greatest impact is on water, food and energy security; damaged infrastructure, forced migration among others.
Hence, the Council noted that the scarce resources tend to be diverted to deal with its consequences/disasters and less on the adverse effects of climate change particularly on women, children and the poor who are more vulnerable.
Most Member States have weak technical and institutional capacities that continue to hamper the effective climate actions at the national and regional levels.