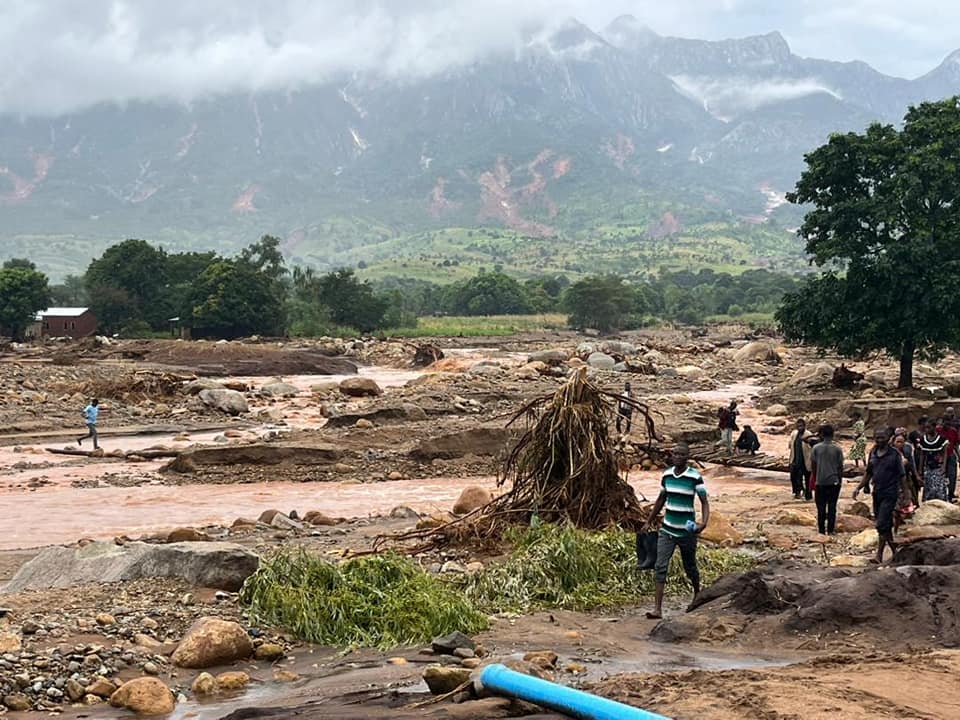 Given the increasing impact of climate change-related disasters in the COMESA region and particularly the effect of the recent Cyclone Freddy, which caused unprecedented levels of devastation, we have renewed our resolve to develop and implement programmes that address the effects of climate change, and which enhance the region's preparedness, says COMESA Secretary General Chileshe Kapwepwe.
This was in a solidarity messages to the Heads of State of Madagascar and Malawi; two COMESA Member States that have suffered severe destruction of lives, property and infrastructure from the effect of the tropical storm Freddy.
"I take this opportunity to reassure You Excellency our total commitment to working with government stakeholders through targeted programmes to address structural causes and to help build climate resilience at both regional and national levels," Ms Kapwepwe stated.
She reiterated COMESA's support to the implementation of the outcomes of COP 27 that was held in Egypt in 2022 and called on all States to fulfill their obligations.
Further, she called upon COMESA Member States and the international community to stand with Madagascar and Malawi to ensure the quickest return to normalcy, noting that the region is yet to fully recover from the economic devastation from COVID-19 and the impact of the conflict in Europe.