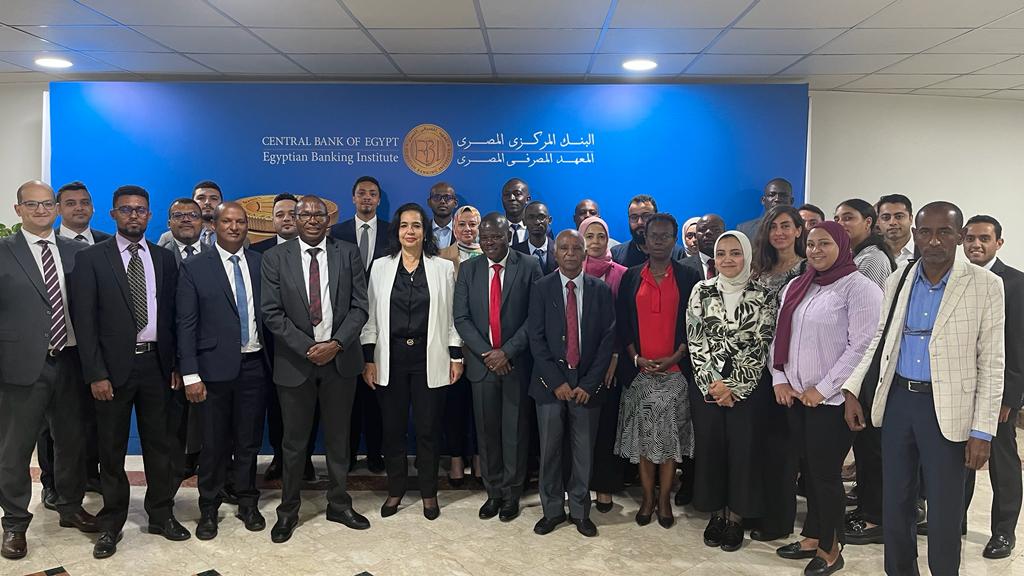 The COMESA Monetary Institute (CMI) has embarked on a programme to build the capacity of the central banks in the region on the utilization of Big Data Analytics and Artificial Intelligence (AI).
The program aimed to equipping the regional banks' staff with comprehensive knowledge regarding Big Data, including its origins, characteristics, value, acquisition methods, and potential implementation challenges they might encounter. It is part of the CMI's workplan which was approved by the Bureau of the Committee of Governors of Central Banks in November 2022.
The need for the training is further informed by the nature of inter-connectedness of AI and Big Data due to the vast amount of data generated and AI's capability to proficiently manage such data analytics.
Hence, according to the CMI director, Dr Lucas Njoroge, the training will enable the adoption of Big Data technology and AI, along with relevant use cases in the financial and banking sector, particularly within Central Banks.
He was speaking during the training titled "Utilizing Big Data Analytics and Artificial Intelligence (AI) in the realm of central banking," conducted in conjunction with the Central Bank of Egypt on 27 – 31 August 2023 in Cairo.
He added: "The massive data generated and Al's ability to expertly work with such big data analytics make the two, AI and Big Data now seemingly inseparable."
A total of 29 delegates from nine Central Banks of COMESA member countries attended this training. They included Burundi, Djibouti, Egypt, Eritrea, Libya, Mauritius, Uganda, Zambia, and Zimbabwe.
Addressing the participants, Advisor for Africa Affairs to the Governor of the Central Bank of Egypt Dr. Naglaa Nozahie described the training as an answer to the emergence of new financial products and services in the private sector, such as digital wallets, mobile payment applications, and novel digital assets like cryptocurrencies and stable coins.
"The rapid convergence of technological advancements, demographic shifts, and evolving consumer behaviour, underscores the imperative for central banks to enhance their competencies in the domains of Big Data and AI," she stressed.
The training covered among other topics, the evolution, and the overall ecosystem of Big Data and AI applications in central banking, Machine Learning and the potential benefits in the financial and banking sector and understanding digital and cryptocurrency and their impact on Central Banks.