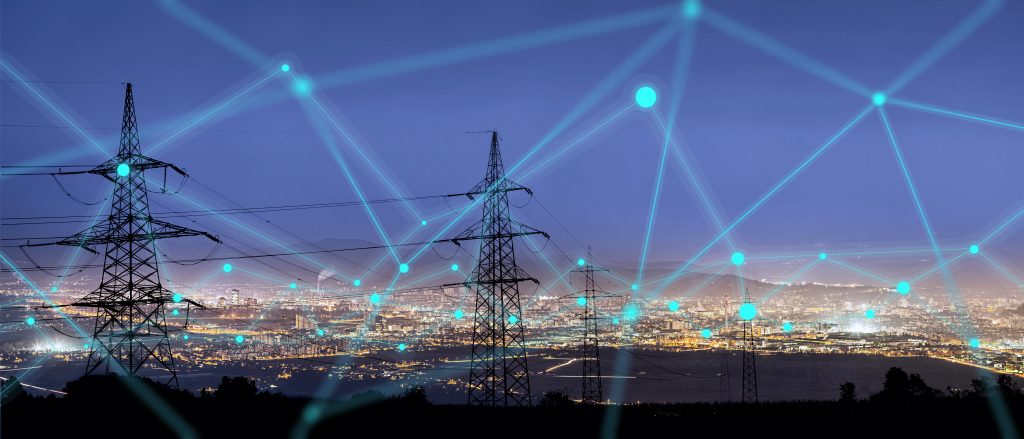 The Enhanced Sustainable Regional Energy Market (ESREM) Project has validated several guidelines developed to assist stakeholders enhance investment in renewable energy, promote energy efficiency and improve access to electricity.
The validation was conducted on 24th and 25th August 2021 during a virtual workshop were guidelines such as the Renewable Energy Incentive Mechanisms, the Renewable Energy Credit Line Facility Guideline and the Lifeline Tariff Policy Guideline were discussed. Others discussed included the System Loss Reduction Guideline and the Initial Open Access Guideline.
Participants to the workshop included representatives of Regional Economic Communities, power pools, centers of excellence for renewable energy and energy efficiency, Ministries in charge of Energy Affairs, and national energy regulators in the Eastern Africa-Southern Africa-Indian Ocean (EA-SA-IO) Region.
Chief Executive Officer of the Regional Association of Energy Regulators for Eastern and Southern Africa (RAERESA), Dr. Mohamedain Seif Elnasr officially opened the workshop indicating that the focus was to enhance investment in renewable and energy efficiency which is relevant to the United Nation's Agenda 2030 on Sustainable Development Goals (SDGs) and the African Union's Agenda 2063.
Dr. Mohamedain stated that the EA-SA-IO Region has some notable examples of successful deployment of Renewable Energy (RE) and Energy Efficiency (EE) models with private sector participation that offer examples of financial and investment sustainability adding that such models of market creation combined with improvements in RE/EE technological development can give impetus to the further development of RE/EE markets.
"It has been established that EE has potential to offer a cheaper way of investment into additional capacity to meet the ever-increasing electricity demand and there are EE quick wins that have been identified and can be exploited cheaply and quickly," He added.
It has also been established that both RE and EE present opportunities of reducing greenhouse gas emissions in the energy sector hence contributing to low carbon development in the region and achievement of SDG 13 which requires taking urgent action to combat climate change and its impacts.
In addition, Dr. Mohamedain disclosed that both the RE and EE will contribute to SDG 12 that ensures sustainable consumption and production patterns due to a wide range of benefits from the applications that can address time poverty by easing burdens of women in their roles as agricultural champions and providers of food, energy and water at the household level; as energy entrepreneurs; and facilitate provision of RE for productive purposes.
He said that it's for this reason that the CPCS Transcom International Limited in association with Multiconsult Norge AS and Econoler has been engaged to facilitate the implementation of harmonized regulatory/technical frameworks and synthesized renewable energy and energy efficiency in the EA-SA-IO region.
CPCS has since developed the draft guidelines, which were presented to the workshop for stakeholders' consideration and guidance.