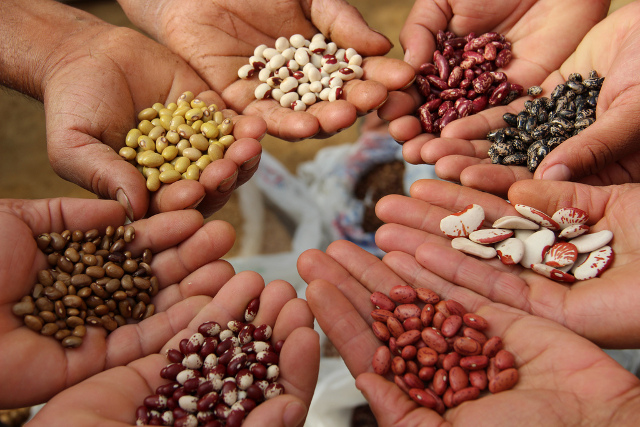 Majority of COMESA Member States are not on track towards achieving the goals and aspirations of the Comprehensive African Agricultural Development Programme (CAADP). This has prompted the COMESA Council of Ministers to urge Member States to further integrate the Malabo Commitments into their National Agriculture and Food Security Investment Plans (NAAIPs) and allocate more resources to support the implementation.
Further, countries should prioritize more initiatives to end hunger and reduce poverty through agriculture and allocate more resources to accelerate progress towards building the climate resilience of the region's agri-food systems.
Sitting in their 41st Meeting on 26 November 2020, the Council noted that the Secretariat has continued working with a multiplicity of regional, continental and global institutions to guide public and private investments in agriculture, natural resources, trade and food security in the COMESA region. The aim is to contribute to the realization of the goals and aspirations of the CAADP Malabo Commitments on achieving accelerated agricultural growth and transformation for shared prosperity and improved livelihood.
The Council also noted that while most of the Member States made progress between the first CAADP (2017) and second (2019) biennial cycles, majority of the Member States are not on track towards achieving the commitments by 2025.
During the same meeting, the Secretariat was directed to strengthen engagement with development and strategic partners including the private sector to leverage financial and technical resources to fast-track the implementation of CAADP Malabo commitments.