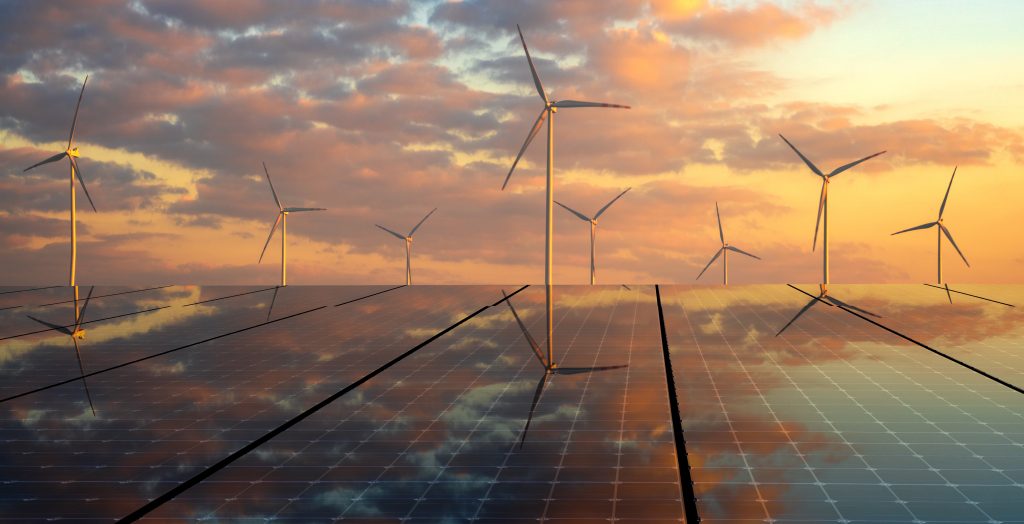 The availability of poor quality solar equipment and products which are out competing Quality Verified (QV) solar equipment and products is leading to lack of reliability and a general mistrust of these products by consumers in the COMESA region.
This has in turn reduced the rate at which both on grid and off grid solar technologies are being adopted, leading to a slowdown in the rate at which modern, reliable, and sustainable energy is being accessed in the region.
Speaking during a stakeholders' consultation workshop on the formulation of COMESA Model Solar Standards, Common Tariff Framework for Solar Products and review of the COMESA Model Energy Policy in Kigali, Rwanda 19 – 23 September 2022, Assistant Secretary General in charge of Programmes Amb. Kipyego Cheluget stated that most of the solar equipment does not last long to warrant the cost associated with the purchase of the same.
The workshop is being spearheaded by the World Bank-funded Regional Infrastructure Finance Facility (RIFF) project. RIFF is co-implemented by COMESA and the Trade and Development Bank (TDB).
Amb. Cheluget further said the Renewable Energy Off Grid Market Needs Assessment has confirmed the findings of the Open Capital Report of 2020 that stringent tariffs and duty regimes in the COMESA/TDB Member States are one of the barriers for promoting off grid solar.
He added that the tariffs and duties for off grid solar (OGS) products, ranging from 15%-35%, increase company costs and consumer prices, and tax policies are generally not uniformly enforced.
"To overcome the challenges of poor quality products, stringent tariffs and duty regimes are being developed, which with successful domestication by Member States will improve the quality of solar products allowed into the region and will also ease doing business across borders due to a predictable duty regime," Amb. Cheluget added.
Speaking at the same event, Permanent Secretary in Rwanda's Ministry of Infrastructure Mr Fidele Abimana called on Member States to start manufacturing solar equipment locally in order to reduce the cost for the locals.
He said the COMESA region has enough skills and raw materials to manufacture complete solar equipment.
"Why can't we start manufacturing this equipment locally as a region. We have skilled manpower in the region to develop manufacturing plants so we can bring the cost of the solar equipment down and ensure that we maintain a standard that is acceptable by all," Mr Abimana added.
The RIFF Project is a USD 425 million project covering the COMESA and TDB regions. The project aims to promote economic transformation and regional integration in eastern and southern Africa by extending long-term development capital to catalyze private sector investment into infrastructure.