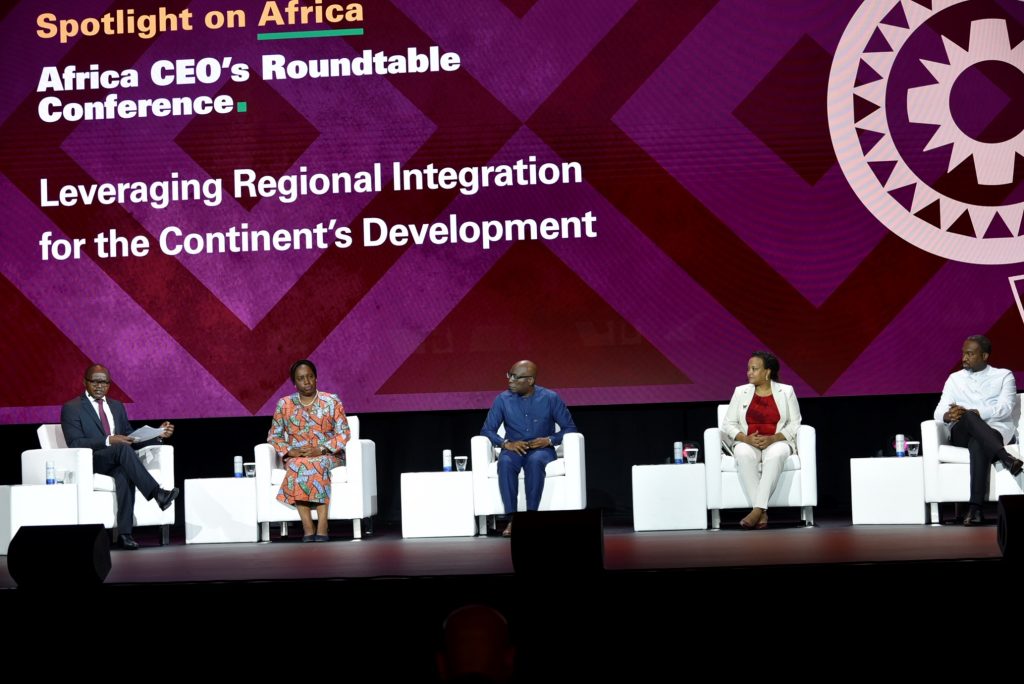 COMESA will continue to leverage on technology to create cheaper and easily accessible processes under its Trade Facilitation Programme to further deepen intra-regional trade and take advantage of recent revelations that the bloc has a trade potential of over USD$100bn.
Using digital platforms coupled with advocacy, sensitization and information dissemination, the bloc is expected to help deepen intra-regional trade which in turn will enhance intra-African trade.
In line with this, COMESA Secretariat has so far pioneered several instruments, projects and programs under trade facilitation such as the Yellow Card Scheme, Regional Customs Transit Guarantee (RCTG), Simplified Trade Regime (STR), simple rules of Origin, Certificate of Origin and One Stop Border Posts (OSBPs) to assist further push intra-trade levels.
Digitalization of trade Instruments including e-CO (the Electronic Certificate of Origin), Online information exchange platform, E-Trade, E-Logistics and E-Legislation are some of the key interventions that are expected to boost trade in the region.
This was said by Secretary General Chileshe Kapwepwe during the African Chief Executive Officers (CEOs) Roundtable Conference organized by the African Union Commission on the side-lines of the Expo Dubai 2020 held in the United Arab Emirates on 15 March 2022.
Madam Kapwepwe featured on the panel which was highly interactive where she detailed different COMESA programmes and interventions meant to bring about trade and infrastructure development and promotion of small-scale Cross border traders which is mainly conducted by women and youths.
She added that being one of AU's eight building blocs, COMESA has been focused on implementing practical programmes and improving connectivity. These are programmes that directly impact on the lives of people by either making doing business easier and making the environment of the ordinary people better through by having regulations that are speaking to each other such as championing the Free Movement of Persons and visa relaxation.
COMESA institutions were also mentioned as playing a key role in facilitation trade and investment beyond the COMESA region.
"As COMESA, we are focused on practical interventions. Our institutions are spread across Africa to save the continent. There is no need to reinvent the wheel. These are institutions that are producing positive results for all to see and we call for them to be fully embraced for the development of our continent," Madam Kapwepwe said.
COMESA Institutions include the African Trade Insurance (ATI) that deals in credit and political risk insurance, the Trade and Development Bank (TDB), the COMESA Competition Commission (CCC), the judicial arm COMESA Court of Justice, the COMESA Federation of Women in Business (COMFWB) and the African Leather and Leather Products Institute among others.
Featuring on the same panel, COMFWB Chief Executive Officer Ms Ruth Negash highlighted the different programmes that are being implemented in the 21 Member States by her organization which has continued to score positives in empowerment of women and youth and particularly small-scale traders.
During the same event, the AUC launched the 2021 African Integration Report.