Guidelines for Movement of Goods and Services Across the COMESA Region During the Covid-19 Pandemic
Télécharger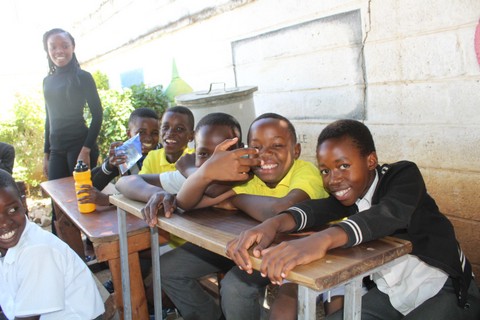 September 21, 2020: Lower and higher institutions of learning are opening up for educational activities in the COMESA region as the bloc begins to ease COVID-19 restrictions. So far, schools[…]
Read more
Les lancements nationaux de la Plateforme 50 MFAP prévus dans 14 États membres Lusaka, lundi 17 août 2020 – Le Marché commun de l'Afrique orientale et australe (COMESA) procédera, à[…]
Read more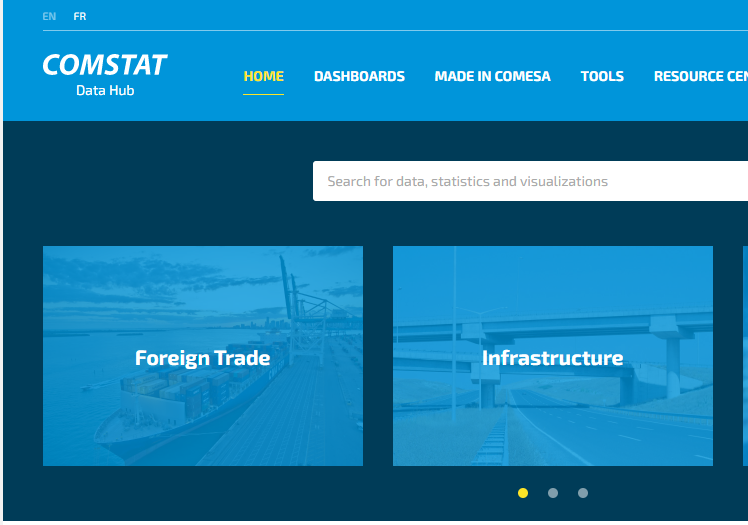 COMESA STATISTICS DATA HUB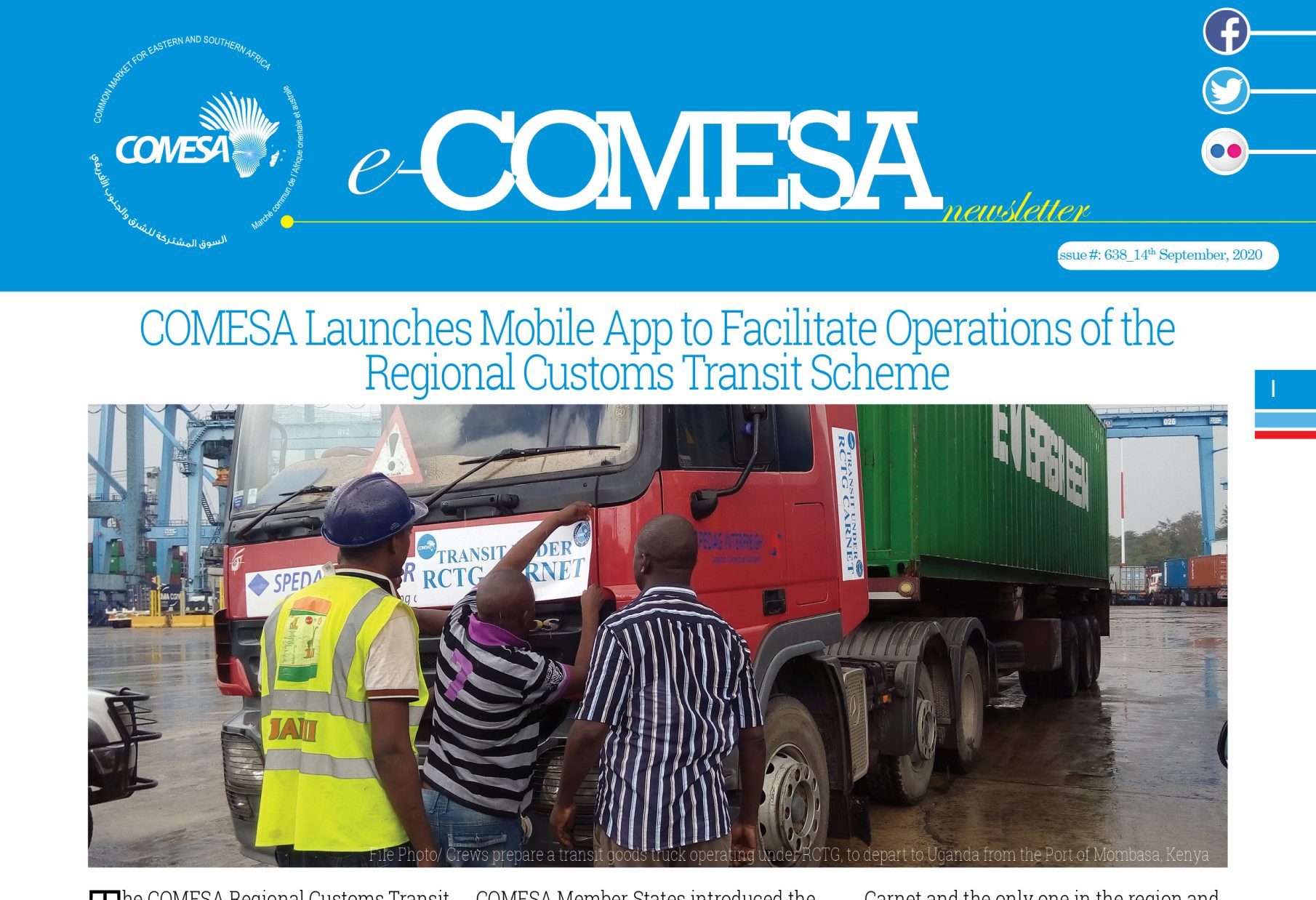 PUBLICATIONS & NEWSLETTERS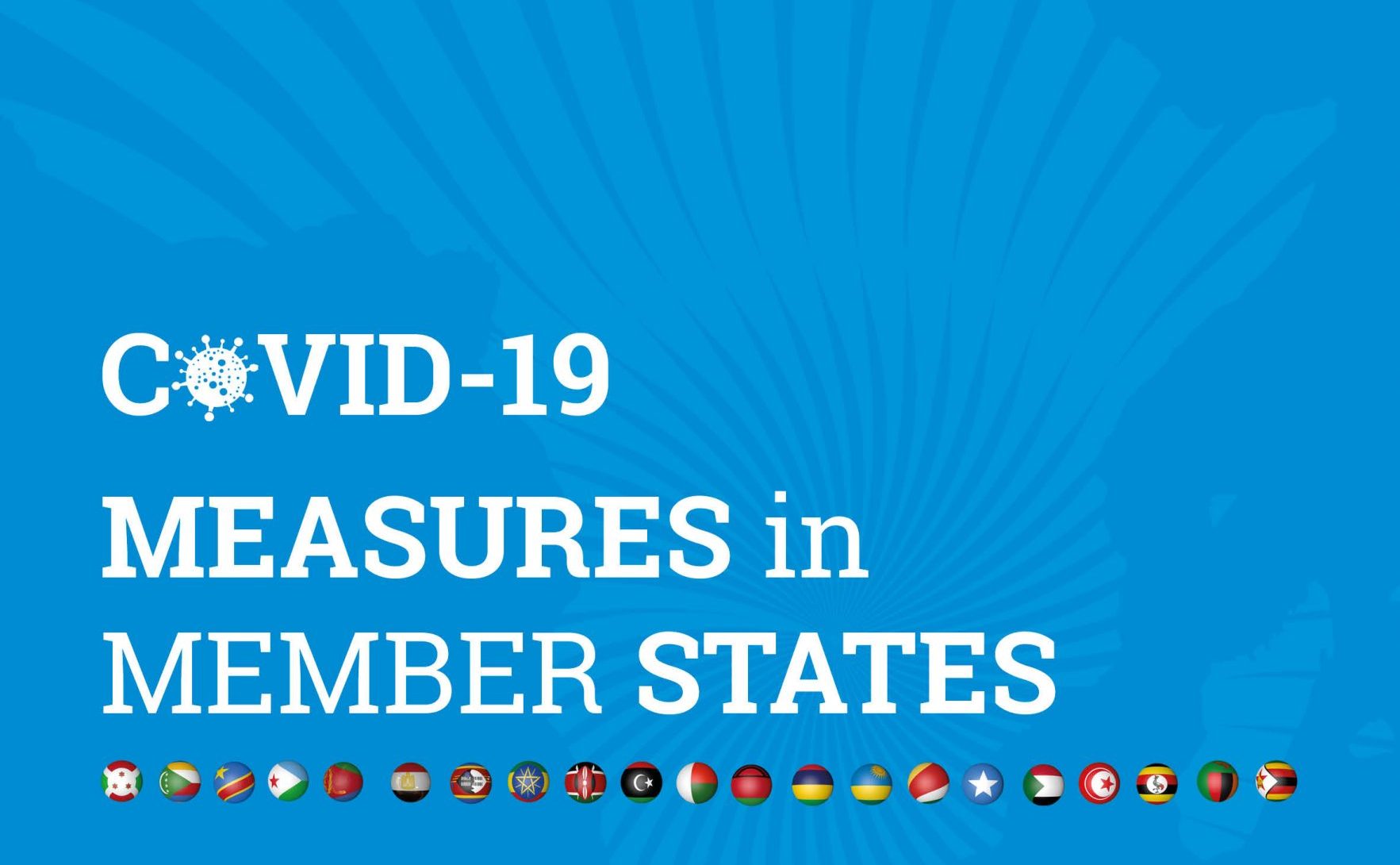 COVID-19 BULLETINS & SPECIAL REPORTS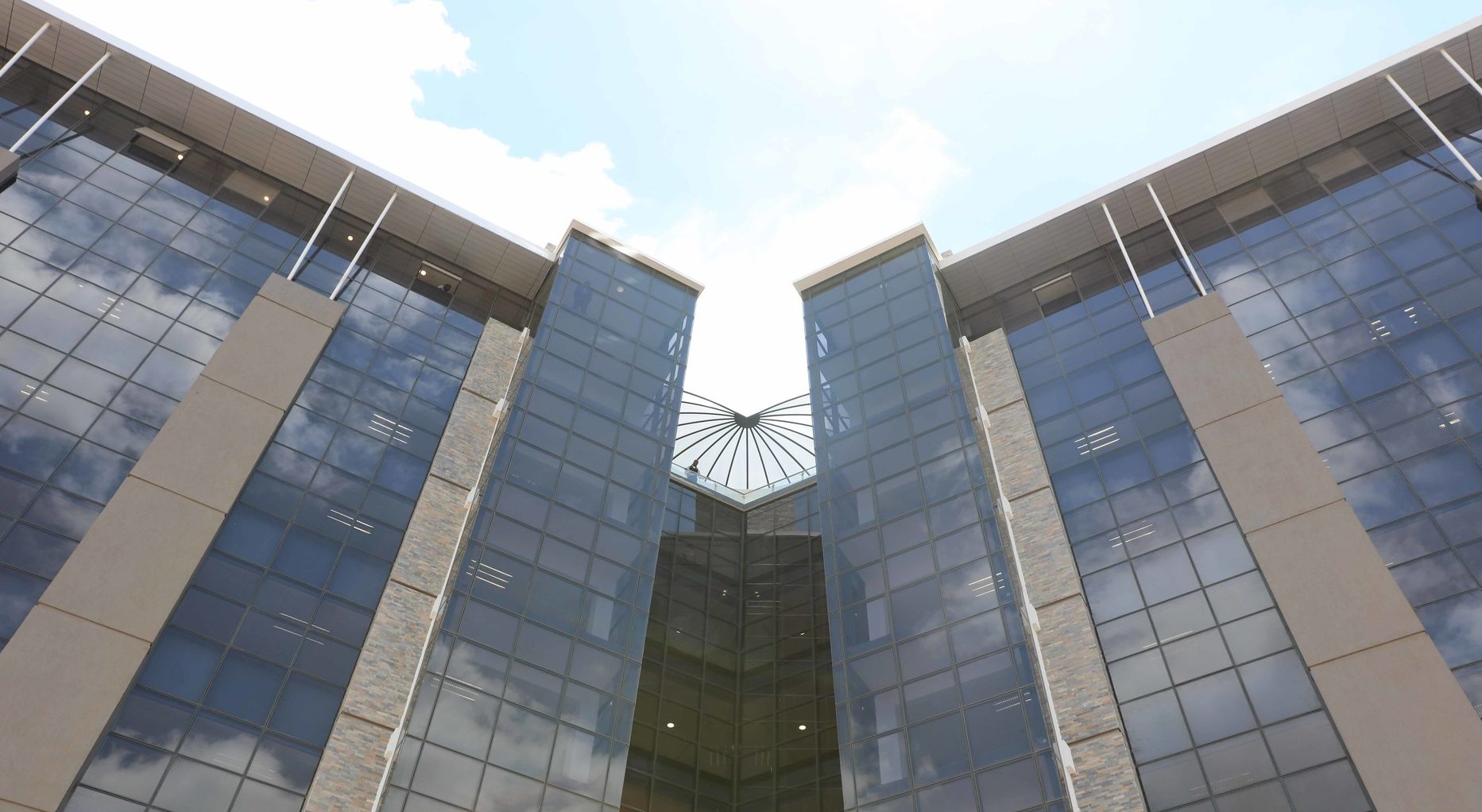 INSTITUTIONS DU COMESA
An integral component of the COMESA success narrative has been its institutions. These are needs-based and respond to very specific niches in the region. In addition to providing expertise in specific areas, the institutions are involved in skills development and extensive market research that allows them to link evidence to their decision-making processes. To support the integration program, COMESA has established financial institutions to provide not just the much needed credit (the Trade and Development Bank), but also to provide insurance for non-commercial risks (the African Trade Insurance Agency), re-insurance (ZEP-Re (PTA) Reinsurance Company) and to facilitate international payments (the Regional Payment and Settlement System), and to underpin competition in the region (the COMESA Competition Commission).
APPRENDRE ENCORE PLUS
Vue d'ensemble du COMESA
The history of COMESA began in December 1994 when it was formed to replace the Preferential Trade Area (PTA) which had existed from the earlier days of 1981. COMESA (as defined by its Treaty) was established…
APPRENDRE ENCORE PLUS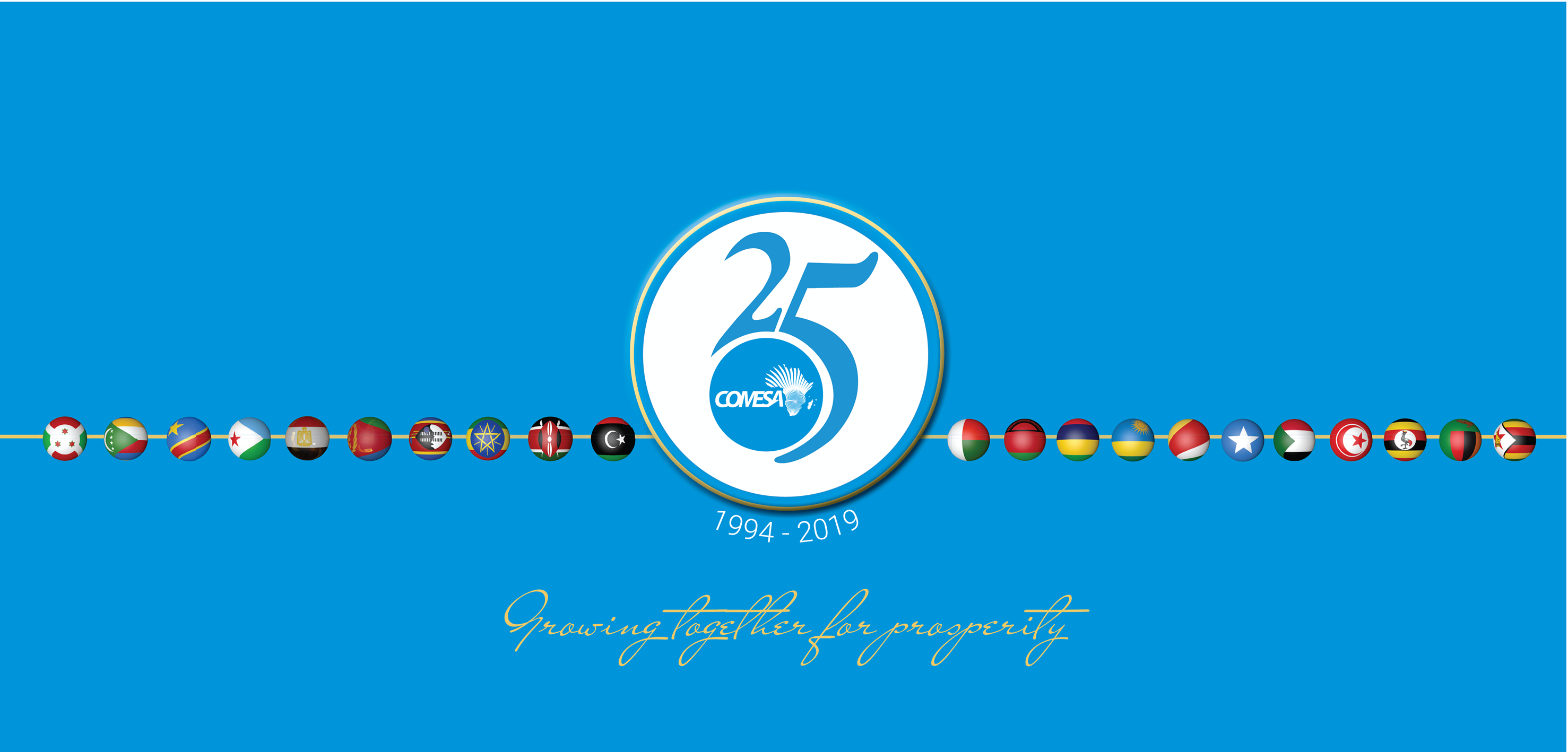 Nos programmes
The Common Market for Eastern and Southern Africa (COMESA) comprises 21 African Member States that came together with the aim of promoting regional integration through trade and the development of natural and human resources for the mutual benefit of all people in the region.
COMESA @25 –
Le parcours de l'intégration
COMESA, the Common Market for Eastern and Southern Africa, was established on 8 December 1994 as the successor to the Preferential Trade Area (PTA). This video brings the story of how it all began, the milestones in COMESA's 25 years journey of integration, captured through the voices of a cross section of stakeholders
Partenaires de développement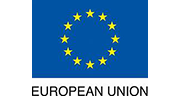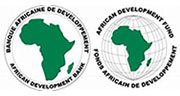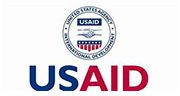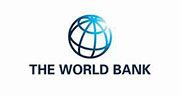 Contact us
Contact form will be displayed here. To activate it you have to set the "contact form shortcode" parameter in Customizer.
Cet article est également disponible en: