Human

 

Resources 

& 

Administration 

The Division of Administration offers a key support service to the COMESA Secretariat. The mandate of the division is to provide Member States, Executive Management, Secretariat and other stakeholders with the Administrative services and advice they need. The Division is there to provide a high level of service and support on issues related to Human Resources, Conferencing, Procurement and General Services which will allow other Divisions and Units to efficiently and effectively execute their programmes and deliver on their mandates. The Division also ensures that all the resources, i.e. both budgetary and extra budgetary funds and human and physical assets, are properly accounted for in an efficient, secure and appropriately controlled Administrative environment.
UNITS
The Human Resources & Administration Division is comprised of the following Units which act
as specific focus areas.
PROCUREMENT/ ESTATES / GENERAL SERVICES
The Procurement and General Services section ensures that all procurement of goods, services and works is based on sound economic and financial principles such as transparency, competitiveness and cost-effectiveness.
HUMAN RESOURCE MANAGEMENT
 Ensures that the Secretariat is adequately staffed with appropriately qualified, experienced and motivated personnel who are continuously developing their skills, knowledge and attitude to meet the challenges of Regional Integration.
CONFERENCE SERVICES & PROTOCOL
Provides support services to the Secretariat and Member States in terms of organisation and management of meetings including logistics and procurement of services required for the same
INFORMATION RESOURCE CENTER
Disseminates COMESA information and information resources in the region to Institutions of higher learning, Export Boards, Investment Centres and co-operating partners within and without the Region
Our Team
The Human Resources & Administration Division is comprised of the following team members.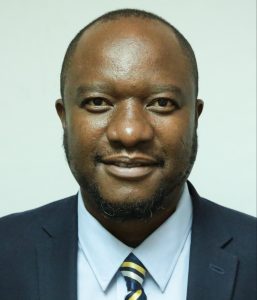 Dumisani M. Banda
Director – Human Resource & Management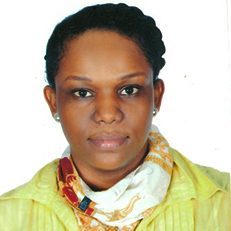 Haifa Mustafa
Chief – Human Resource & Management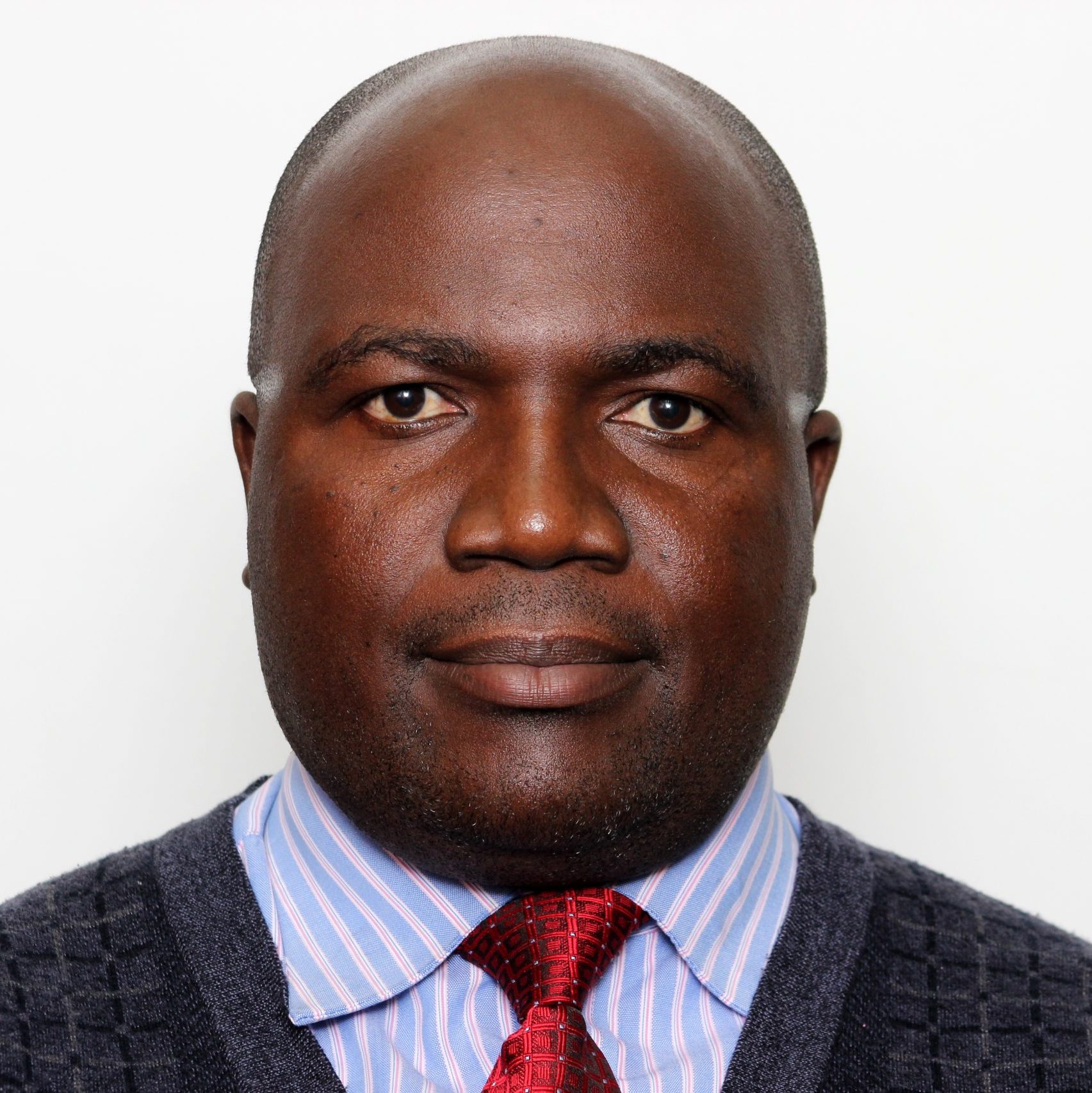 Dr. Alick Mhizha
Chief – Conference Services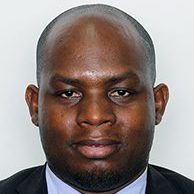 Silver Mwesigwa
Head- Procurement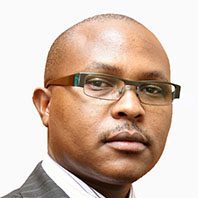 Benjamin Masila
Head – Information Resource Center
This post is also available in: العربية (Arabic) Français (French)