Information & Networking
The Information and Networking Division is responsible for implementation and maintenance of Common Market's Information systems, IT infrastructure and IT system support services. (Chapter 20, Article 139 of the treaty). The Division of Information and Networking of the COMESA Secretariat acts as service support for the Secretariat. It is responsible for the entire end-user computing infrastructure comprising desktops, notebooks, printers, scanners and UPS's. It is also responsible for the network which allows the staff of the Secretariat to use the end-user computing infrastructure with other centralized organization resources such as email, printing, Internet and various information systems, using IT Supported hardware and software. Together, these elements allow the staff to accomplish the critical business tasks of the organization. The Division is also responsible for assisting COMESA to attain it's main pillars by using ICT as a tool to enhance regional and continental integration and trade within the context of establishing the African economic community.
ICT PROGRAMMES
The main programmes being implemented and guided by the technical committee on Information Technology comprising members from the Member States, are therefore in: – Digital Free Trade Area (DFTA) – E-Learning – E-Government – E-Legislation
These programmes are a core part of the organisation`s IT Master Plan which comprises activities such as:
Geographical Information Systems(GIS)
Upgrading of Secretariat's IT network services; and
Development and Support of Information Systems that address the needs of the various programmes in the Secretariat.
ASYCUDA++ Project
E – Legislation
E-Governance
I.T Programmes
Our Team
The Information & Networking Division is comprised of the following team members.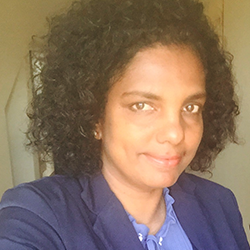 Lanka Dorby
Director – ICT Services
Mahmud Mohammed
System Analyst – Network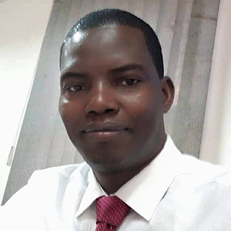 Joshua Amolo
System Analyst – Websites

Gift Lukhele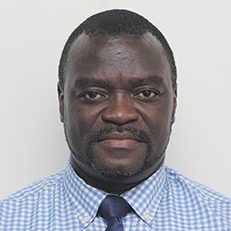 Willis .W. Osemo
Webmaster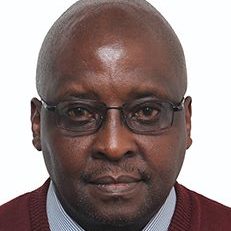 Phakamile Keswa
IT Officer – Network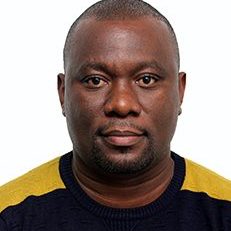 Brian Sampa
IT Support Officer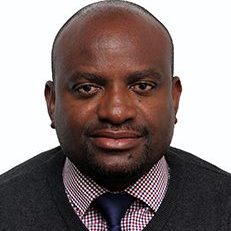 Paige Zulu
System Analyst – Network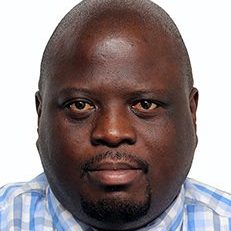 Arthur Zulu
IT Support Officer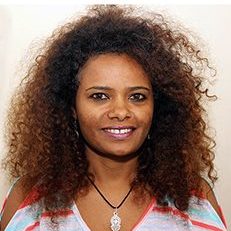 Gerum Zewdu
Software Developer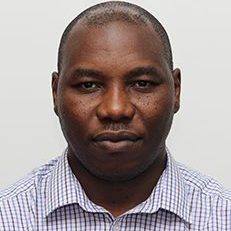 Masiko Kachamba
Software Developer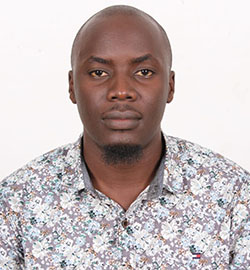 Emmanuel Kateule Auk
IT Assistant
This post is also available in: العربية (Arabic) Français (French)