Corporate Communications
Corporate Communications Unit backstops all communication activities that COMESA undertakes, both within and outside the organization. It works to maintain consistent flow of information between COMESA and its diverse publics across the region and beyond by raising public awareness on regional integration initiatives and galvanizing broad support for the realization of the vision of the Common Market.

The Unit uses a wide range of communication channels, tools and techniques to achieve the COMESA corporate communication imperatives as follows;
AUDIO/VISUAL PRODUCTIONS: COMESA Corporate Communications Unit covers all key events through video, print and photography. This includes production of video documentaries and news clips for news in online platforms and for sharing with media houses.

PRODUCTION OF PUBLICATIONS: The Unit identifies and packages technical information into editorial content on various COMESA activities in the form of newsletters, brochures, fliers, booklets and digital publications. This includes graphic design works for publications and other promotional and assorted publicity merchandize.
ONLINE MEDIA OPTIMIZATION: The Unit generates and disseminates regular news updates through COMESA website and social media platforms. This includes updating the online photo and video galleries.
CORPORATE RELATIONS: The Unit conducts study tours and lectures on regional integration for stakeholders including students and professional groups such as the media and others.

VISIBILITY: The Unit maintains high visibility of the COMESA brand and identity through branding, advertising, design and placement of billboards in strategic areas and other publicity tools.

PUBLICITY AND MEDIA RELATIONS: The Unit coordinates press coverage of all COMESA events locally and regionally through mobilization of journalists, organizing press conferences and interviews, preparing and issuing press releases, coordinating responses to press questionnaires among others. It conducts the annual COMESA Media Awards Scheme by identifying, recognizing and awarding individual journalists from the Member States who contribute to the objective of regional integration through their works in print, broadcast and online media. The Unit maintains a database and network of journalists from across the region for sharing information and news on the implementation of COMESA programmes in 19 Member States.
Our Team
The Corporate Communications Unit is comprised of the following team members.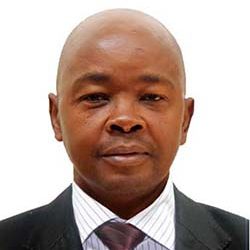 Mwangi Gakunga
Head- Corporate Communications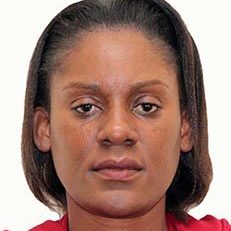 Muzinge Nampito
Corporate Communciations Assistant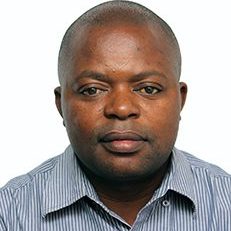 Daniel Banda
Communciations Assistant – Videography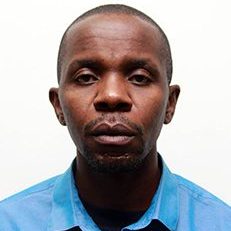 Philip Kambafwile
Graphic Designer/Photographer
This post is also available in: العربية (Arabic) Français (French)