Welcome to the Office of the Secretary General
The Secretary General (SG) is the Chief Executive Officer of the Common Market. The SG represents the Common Market in the exercise of its legal personality and acts as the secretary to the Authority and the Council. This office ensures that the objectives set out in this COMESA Treaty are attained
SECRETARY GENERAL:

H.E CHILESHE KAPWEPWE
Divisions/ Units/ Projects
Divisions (D) / Units (U) / Projects (P) that are under the supervision of the Secretary  General
LEGAL & CORPORATE AFAIRS
The function of the Division is to provide legal advisory services to the policy organs of the organization as well as the….
Read More
EXECUTIVE SUPPORT
Executive Assistants perform a variety of administrative tasks—such as calendaring and corporate travel planning—while also tackling mission-driven company projects
CORPORATE COMMUNICATIONS
Corporate Communications Unit backstops all communication activities that COMESA undertakes, both within and outside the
Read More
STRATEGIC PLANNING, RESEARCH & POLICY ADMINISTRATION
The Strategic Planning, Research and Policy Harmonisation Unit of COMESA Secretariat takes the lead in developing and formulating strategic plans and work programmes.
Read More
RESOURCE MOBILIZATION & INTERNATIONAL COOPERATION
The objective of the unit is to contribute to the impact, efficiency and effectiveness of COMESA Member States trade reforms and regional integration initiatives so that they can fully benefit from regional and international trade opportunities, reduce poverty and achieve their (MDG) development
Read More
COMES STATISTICS
Statistical Regulations define the work flow from statistical compilation and harmonization to data transmission and dissemination.
Read More
INTERNAL AUDIT
The role of Internal Audit is to provide independent, objective assurance and advisory services designed to add value and improve the Secretariat's operations at strategic, tactical and operational levels.
Read More
GOVERNANCE, PEACE & SECURITY
The COMESA Governance Peace and Security (GPS) Programme derives its mandate from Article 3(d) of the COMESA Treaty..
Read More
 Team Members
The Office of the Secretary General Division is comprised of the following team members..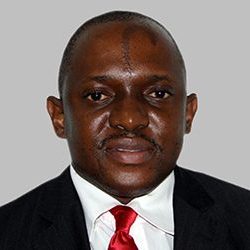 Mr. Gabriel Masuku
Director Legal & Institutional Affairs Division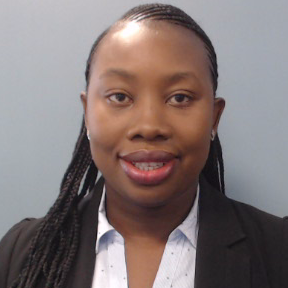 Maluba S

. Sinyambo
Executive Support Officer – Secretary General's Office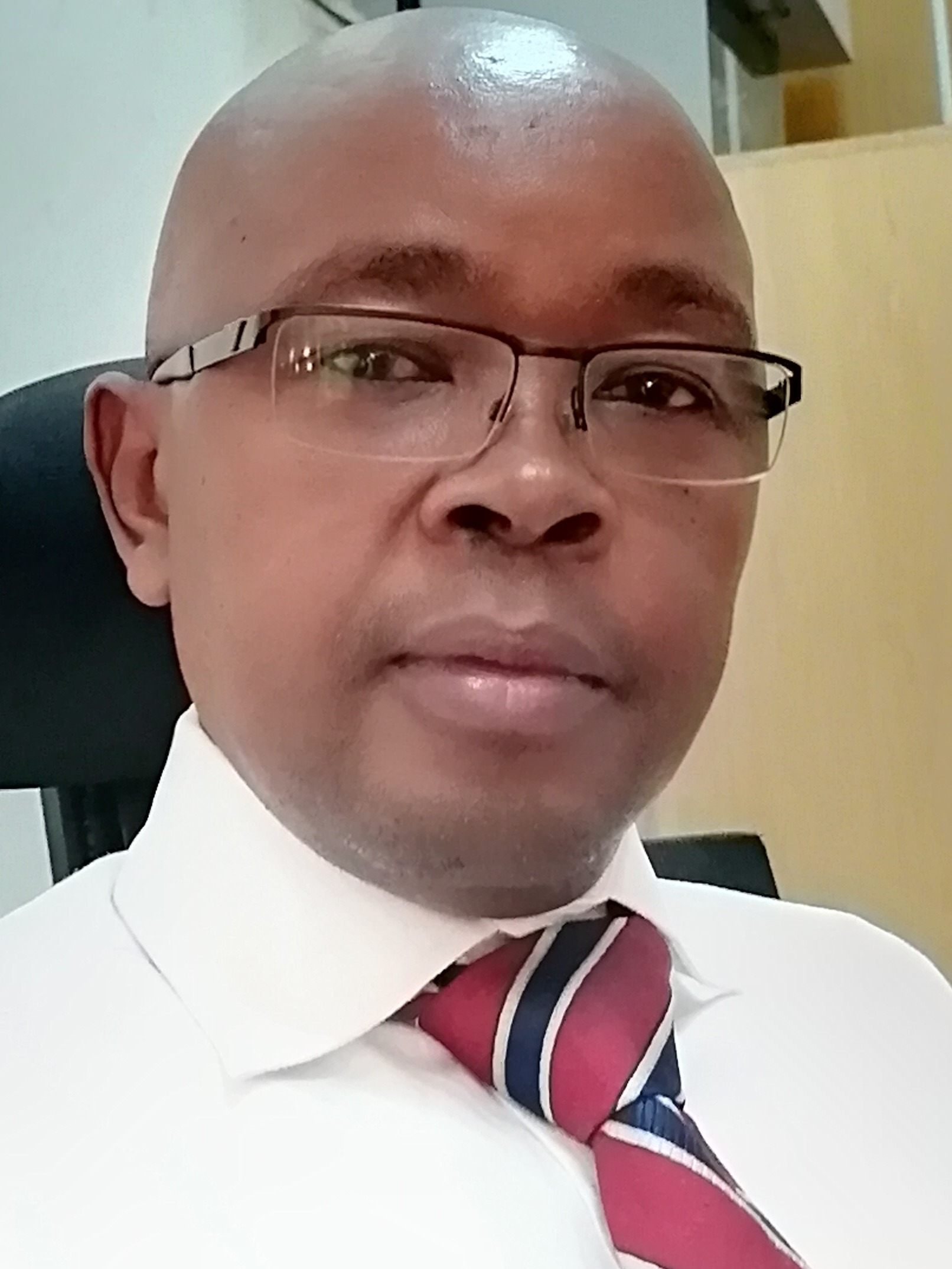 Mr. Mwangi Gakunga
Head – Corporate Communications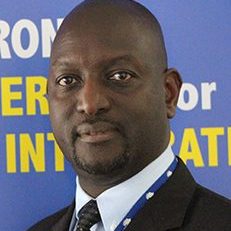 Mr. Simal Amor
Head-Strategic Planning & Research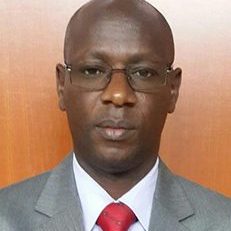 Mr. Deogratias Kamwenya
Head-Resource Mobilization & International Cooperation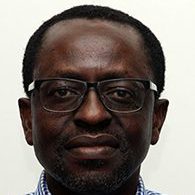 Mr. Themba Munalula
Head-Statistics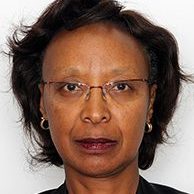 Ms. Elizabeth Mutunga
Head-Governance, Peace & Security
This post is also available in: العربية (Arabic) Français (French)