Legal & Corporate Affairs
The Legal and Corporate Affairs Division of the COMESA Secretariat is headed by the Director of Legal and Corporate Affairs, supported by the Legal Affairs Officer and Intellectual Property Coordinator and the Senior Legal Assistant. The Division is the legal advisory arm of the Common Market for Eastern and Southern Africa (COMESA) and serves as the Office of the Legal Counsel of the Organization. The function of the Division is to provide legal advisory services to the policy organs of the organization as well as the Secretariat on the operations of the organization in terms of programmes and administrative matters .
Services
The Division represents the organization in all cases brought against the organization before the COMESA Court of Justice. The Division also prepares draft legal instruments for negotiation by Member States as well as advising and assisting Member States and other institutions of the organizations on the implementation of legal instruments of the organization to give effect to international obligations of Member States. Being a supporting Division, most of its work depends on instructions received from other divisions.
The main objectives are:
-Provision of Legal Services to all organs of COMESA and its institutions -Advise on the interpretation of legal instruments -Preparation of draft amendments to the Treaty, COMESA Charters, COMESA Rules and Regulations and other legal text -Representation of COMESA in legal proceedings before the Court of Justice or arbitration proceedings before an arbitral body; -Carrying out of the legal function associated with the Secretary General's role as depository of COMESA Legal Instruments; -Development of legal instruments and legal frameworks for the implementation of COMESA programmes; -Technical assistance on the domestication or transposition of COMESA legal instruments for implementation of programmes; -Trade facilitation measures through the implementation of the COMESA programme on Immigration and the Free Movement of Persons; and -Implementation of the COMESA Programme on Intellectual Property.
Our Team
The Legal & Corporate Affairs division is comprised of the following team members.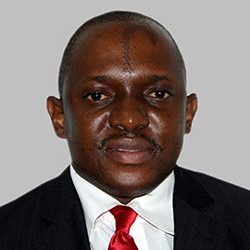 Gabriel Masuku
Director- Legal & Corporate Affairs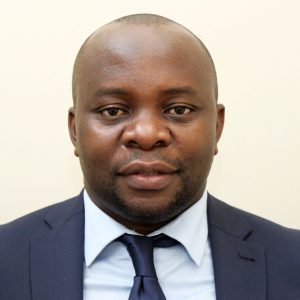 Dr. Suzgo Lungu
Legal Officer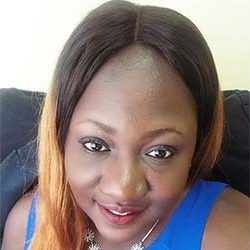 Kudzanai Nyagweta
Senior Legal Assistant
This post is also available in: العربية (Arabic) Français (French)