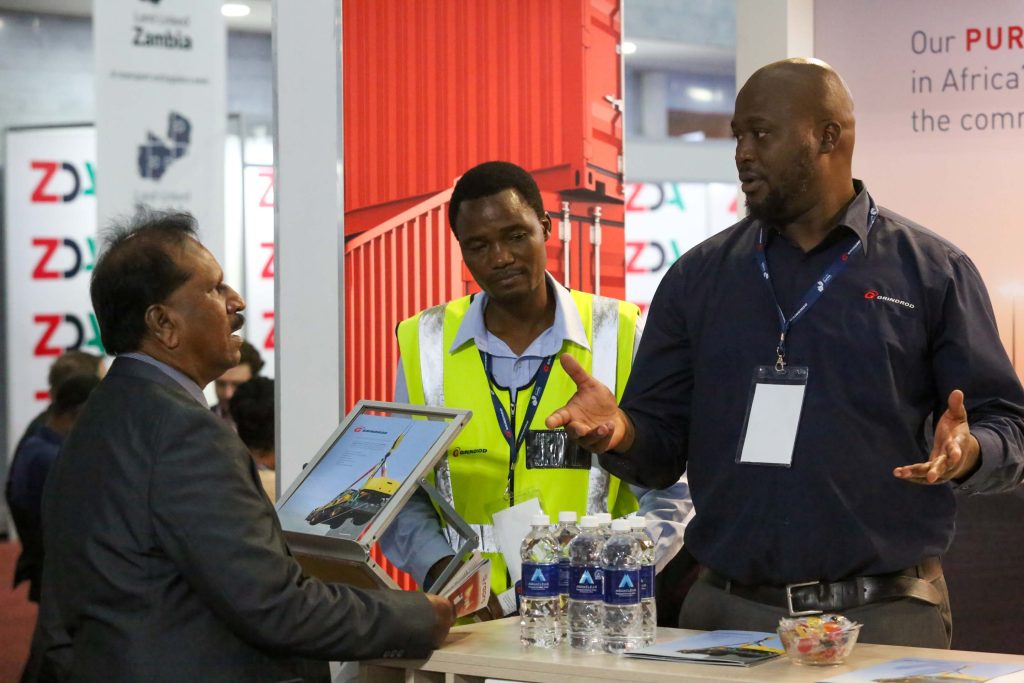 A high-level regional dialogue between stakeholders in the transport sector and governments has taken place in Lusaka, Zambia, focusing on the movement of goods and people as part of encouraging intra-Africa trade.
This is the 2nd Edition of the dialogue dubbed 'Land-linked Zambia Conference and Exhibition' themed 'Leveraging on the Impacts of the African Continental Free Trade Area for the African Transport Industry Focusing on the intra-Africa Movement of Goods and People.
The objective of the two-day conference 23 -24 March 2023 was to promote growth opportunities available in various countries, explore innovations and showcase ongoing trade and investments. Participants were drawn from the eastern and southern African region representing the East African Commission (EAC), COMESA and the Southern African development Community SADC).
This year's theme sought to address the impact of the African Continental Free Trade Area in the transport and logistics industry and eliminate tariffs on goods as well as address non-tariff obstacles to intra-regional and inter-African trade.
The opening ceremony took place, Thursday 23 March 2023, with Zambia's Minister of Transport and Logistics Hon. Frank Tayali and COMESA Assistant Secretary General for Administration and Finance, Dr Dev Haman addressing the delegates.
Hon. Tayali underscored the role of transport and logistics sector as a key enabler of economic growth and development, with Zambia strategically located to complement the regional development plans. Zambia, he said was the key link of the corridor network in the COMESA, EAC and SADC tripartite region.
"By providing the physical networks and services upon which the economy and society depends for the movement of people and goods, transport increases the access of businesses and consumers to market and services," he said. This, he added, promotes diversification and regional integration and thereby supports growth of the wider economy.
Dr Haman stressed the importance of seamless flow of goods and people if the continent is to attain sustainable economic growth and development.
"We need a single economic space where everything should happen seamlessly. Traders, businesspeople, officials and political leaders should move seamlessly. Everything should happen seamlessly," Dr Haman said.
He added that COMESA has put in place appropriate policies for free movement of goods, services and capital noting that the private sector is critical in creating wealth and jobs and should therefore work closely with governments.