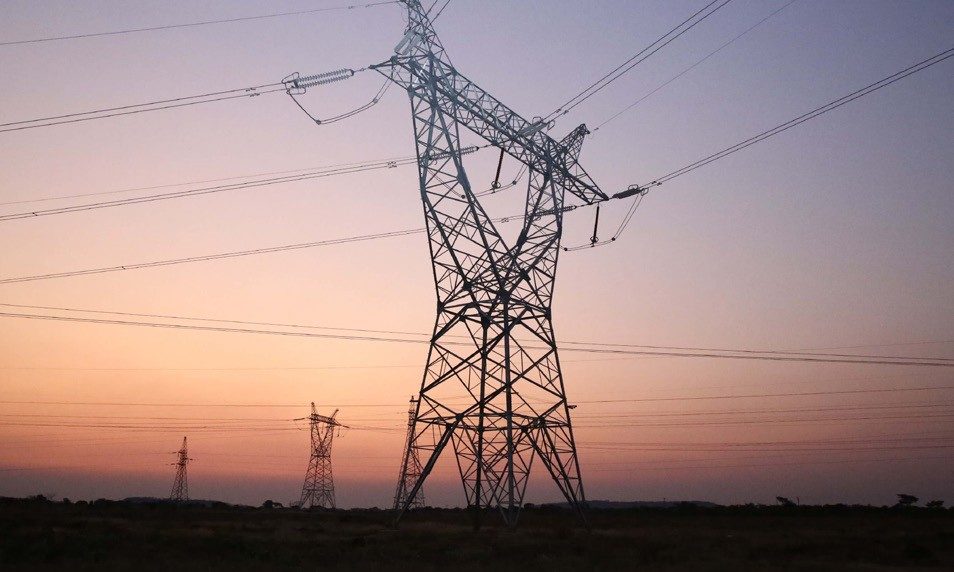 The current portfolio of World Bank supported projects in the COMESA region is close to five billion dollars and set to rise as other programmes are set to come on board. The largest project is the Regional Infrastructure Finance Facility (RIFF) of US$ 425 million whose objective is to promote access to long-term finance and improve the enabling environment for investment in infrastructure. The bulk of this funding is under the Trade Development Bank, a COMESA institution.
The review of the ongoing programmes and discussion on new areas of collaboration formed part of the agenda of a virtual bilateral meeting between COMESA and the World Bank Group (WBG) Tuesday, April 26, 2022. It was led by the World Bank Regional Director for Africa and the Middle East Dr. Bouthenia Guermazi and COMESA Secretary General, Chileshe Kapwepwe.
COMESA SG highlighted key areas where the Bank's support would be crucial including the implementation of smart border initiative, which leverage on technology to improve efficiency at border points. The other is the scaling up of climate smart agriculture focusing on small scale growers to link them to market.
"Given that not all our Member States have the capacity to have big industries, we are looking at agro-processing value chains which can benefit all," she said.
The WBG team disclosed that discussions were underway to support a livestock insurance programme to be managed by yet another COMESA institution the ZEP-RE (PTA Reinsurance Company). In addition, a second phase of the Great Lakes Trade Facilitation programme would soon be rolled out focusing on Burundi and D R Congo. The first phase covered the border points of eastern D R Congo with Rwanda and Uganda.
The two parties agreed to continue with the engagement on programmes relating to food security and digitalization.