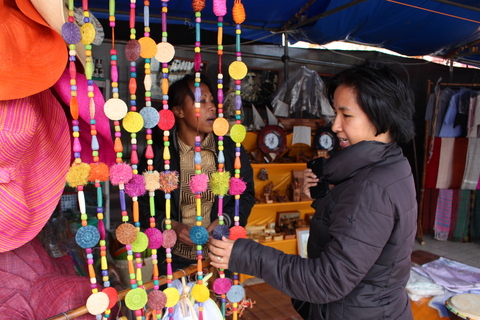 Tuesday, December 8, 2021: The World Trade Institute and COMESA have conducted a training course for COMESA Member States aimed at strengthening human and policy-making capacities on Trade in Services. The course took place virtually from 6 – 8 December 2021.
It was attended by trade and trade law experts from Member States that deal in multilateral, regional and sub-regional trade negotiations, to sharpen their skills in analysis, formulation and implementation of Trade in Services policy frameworks.
The training was designed to widen participants knowledge on the key concepts and legal obligations under the General Agreement on Trade in Services (GATS), the COMESA Regulations on Trade in Services, and the Protocol on Trade in Services under the Agreement Establishing the African Continental Free Trade Area (AfCFTA).
Director of Trade and Customs in COMESA, Dr Christopher Onyango described the training as critical for COMESA trade liberalization programme.
"Whereas significant progress has been made in liberalizing trade in goods in COMESA, the same is not the case as regards the services sectors despite existence of a framework for trade in services," he said when addressing participants at the opening of the training on Monday.
Currently, all COMESA Member States are involved in negotiations on seven Trade in Services sectors that have been prioritized for liberalization namely: communication, finance, tourism, transport, business, construction and energy-related services.
Dr Onyango observed that effective participation of Member States in multilateral, regional and sub-regional trade negotiations will ensure that the outcomes of such negotiations bring about desired results to bolster trade and contribute to the broader human development.
Two resource experts Dr Jan Bohanes and Pierre Sauvé from the World Trade Institute, University of Berne, Switzerland, conducted the training which broadly covered economics, law and policy of trade in services. Critical topics covered included the importance of Trade in Services to the economy and its potential for enhancing exports within the region and globally.
Other topics were: COMESA Treaty obligations to Member States under the WTO General Agreement on Trade in Services and other regional trade agreements: best practices for negotiating services globally and in regional trade agreements; sharing of best experiences in services development and liberalization of regional integration groupings.
Participants acknowledged that Trade in Services sector presents the greatest potential to spur economic growth and create employment opportunities through value added to manufactured, agricultural, and mining products. Services also promote innovations and technology transfers critical for enhancing productivity and competitiveness. The relevance of services sectors has become even more critical during the COVID-19 pandemic, in which information, communication and technology services have taken centre stage in all aspects of life.