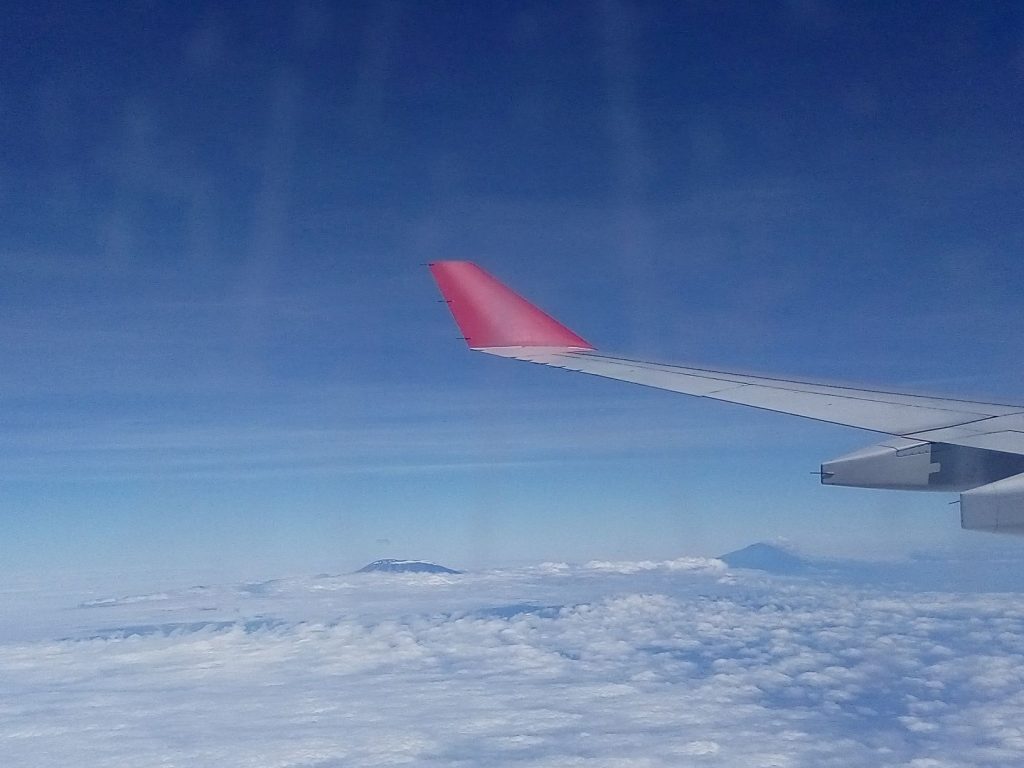 Ministers responsible for transport, energy and Information, Communication Technology (ICT) have called for post COVID-19 recovery plans to ensure the survival of the aviation industry. The recovery plan is meant to deal with the aviation sector's post pandemic challenges based on the African and international initiatives.
During their 12th meeting on June 2, 2021, the Ministers specifically called for collaborations among African airlines and strategic partnerships with global counterparts. Further, they urged Member States to maintain a united front against the pandemic, notably on the potential imposition of travel certificates by some parties in line with African common position, as well as harmonizing the cost of COVID 19 tests and mutual recognition of certificates.
Said the Ministers: "Aviation has immense potential to contribute to economic growth and development through opening markets, facilitating trade and enabling African firms to link into global supply chains."
In 2020, international travel in Africa declined by 70.5% in passenger numbers compared to 2019, while domestic travel went down by 63.16%. Similarly, revenue accruing from international aviation business fell by $11,204 million and $2,345 million for the domestic sector.  This is according to the International Civil Aviation Organization.
The Meeting noted that five regional economic communities had jointly formulated an €8 million Support programme to the Air Transport Sector Development (SATSD) in the Eastern Africa, Southern Africa and Indian Ocean (EA-SA-IO) region, whose objective is to contribute to the promotion of regional integration and equitable economic growth of the air transport sector. These are COMESA, East African Community, Intergovernmental Authority on Development, Indian Ocean Commission and the Southern Africa Development Community.
COMESA Secretariat, which is the programme lead, signed the Grant Contribution Agreement with the European Union (EU) in December 2020 with the first Project Steering Committee meeting conducted on 29 – 30 March 2021.
The ministers therefore invited Member States to support implementation of the program by providing requisite information;  align their national programs to the regional program and identify areas requiring support in line with the project design.
The meeting was attended by delegates from Burundi, Democratic Republic of Congo, Djibouti, Egypt, Eswatini, Ethiopia, Kenya, Madagascar, Malawi, Mauritius, Rwanda, Seychelles, Sudan, Tunisia, Uganda, Zambia and Zimbabwe. Regional associations representing transport, energy and ICT sectors and economic communities (Southern Africa Development Community – SADC and the East African Community) among others, participated