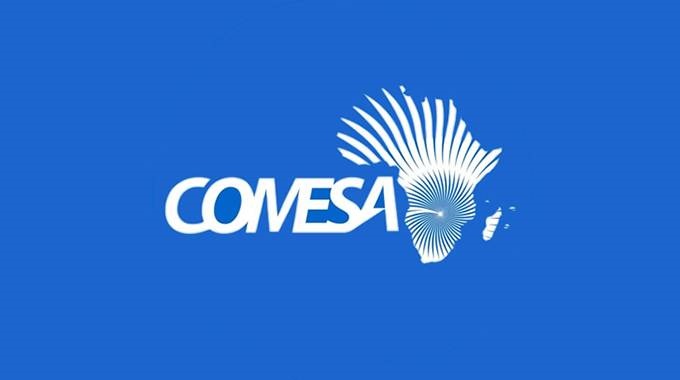 COMESA through the Federation of National Associations of Women in Business in Eastern and Southern Africa (FEMCOM), has continued to support women entrepreneurs in the region in various sectors through the BIAWE Project Business Incubation Model.
Eswatini is one of the Member States that has benefited from the funding through its FEMCOM chapter and has supported business incubation in the kingdom in agro-processing, handicrafts and Information, Communication and Technology (ICT).
FEMCOM Chapter Chairperson for the Kingdom Hon Thandi Zintombi Nxumalo has indicated that despite the Corona virus pandemic, the women have continued to make progress in the production of various products by adopting a mixed model in their business operation.  This includes a residential and non-residential approach to business incubation.
The residential approach is used during pre-incubation and incubation phases. This involves bringing women incubatees within the incubator's industrial estates, allocating them space and equipment for incubation services while the non-residential approach is used during post-incubation phase and for outreach. This involves providing incubation services to women entrepreneurs through telephones, internet or mass media communication within and outside the incubator's country. This also include visits by the incubators to the location of the incubatees to deliver tailor-made in-house incubation services, mentoring and coaching.
The project run by one of the women business associations known as Asiphileni Women Business association at Hlathikhulu in the southern part of the country, about 150 km from Mbabane, the capital city started in 2019 and is dealing with production of indigenous chickens.
The objectives of the project is to improve the skills of the women in planning and operating a business through planning, marketing and management.  It is expected that the level of business sustainability for businesses owned by women is expected to improve which will result in the growth of MSMEs business hence contributing to the economic growth of the country.
The Business Incubator under the African Women Entrepreneurs (BIAWE) Project has a budget of over 103,000 Euros to support 30 women incubatees (20% from other COMESA Member States) over a period of 12 months.
Hon. Nxumalo indicated that the project which is supported by the African Union, COMESA and NEPAD with funding from the Spanish International cooperation, has helped the country to construct an abattoir and storage facilities.
"We have also managed to train the women on the operation of the abattoir so that they can produce high quality meat and meat products that are acceptable on the local and international market," She added.
The association is now working on improving the production of chickens to supply the abattoir.