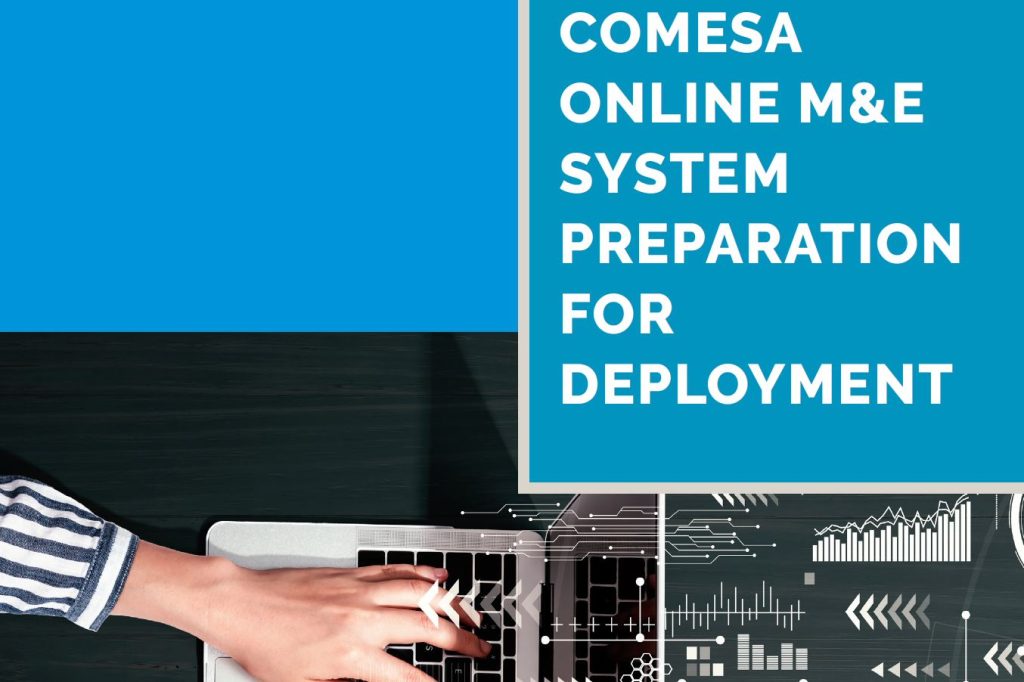 COMESA Secretariat is making steady progress to fully implement the Online Monitoring and Evaluation (M & E) System. The development of the M & E System is being supported by USAID/ Regional Intergovernmental Organization (RIGO) System Strengthening Project which engaged a company, InfoTronics Business Systems.
In consultation with COMESA Divisions and Units, the system has been under development and is currently ready for testing.  To support the testing and future implementation of the system, a team of staff from different Divisions and Units has been selected to be M & E Champions who will support the final testing, roll out and implementation of the COMESA online M & E system.
The champions have since had their initial Change Management session on the 5th of December 2022 as part of a series of several change management and training sessions which will continue to be conducted during the course of 2023.
Being a web-based application, the M&E system will support easy and timely generation and access to data and reports for timely decision making. It will support planning and scheduling of activities. The system will use standardized M&E tools and templates which will lead to enhanced accuracy of information.