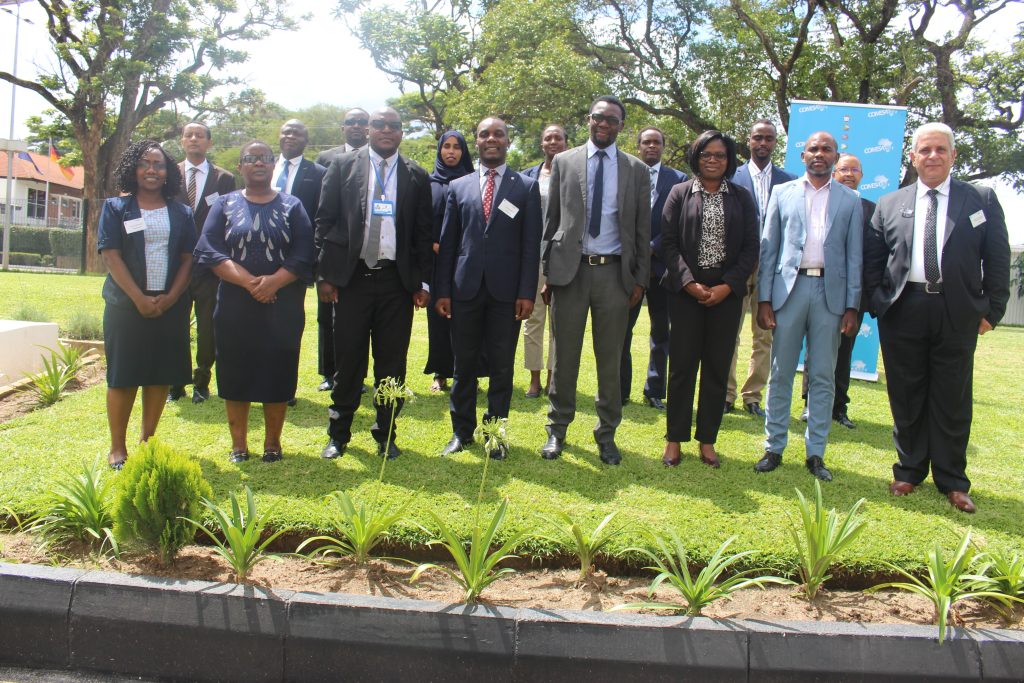 Experts in Balance of Payments from the EAC-COMESA-SADC-IGAD and IOC region have undergone a four-day workshop to enhance their capacity in the production of statistics under Foreign Direct Investments (FDIs), a key driver of growth in economies.
The training was conducted by the Macroeconomic and Financial Management Institute of Eastern and Southern Africa (MEFMI) in collaboration with COMESA Secretariat through hybrid format.
Speaking at the opening of the training in Lusaka, Chief Statistician at COMESA Mr Themba Munalula said FDI highlights the compelling need for availability of statistics to assess the trends and developments of these flows. He added that with the right policy framework, direct investment provides a list of benefits for the host economy that include increases in tax revenues, creation of jobs, technological advancement, and promotion of international trade.
"However, the robustness of these statistics in the COMESA and MEFMI regions is limited by weaknesses in data collection systems, compilation and dissemination practices in some of the countries," said Mr Munalula.
Furthermore, the increasing globalization of production processes and technological advancement continue to pose complex methodological challenges for compilers, as it calls for innovation in existing data collection techniques, he added.
The meeting was informed that COVID-19 pandemic disruptions to survey data collection has presented emerging challenges which require compilers to be proficient with alternative approaches to collect the data. This has contributed to the calls for continuous capacity building in the region to address existing and emerging challenges relating to compilation of these statistics.
The training covered interpretation of financial statements and extraction of data from financial statements for validation of FDI surveys among others. It was funded under the European Union funded Regional Enterprise Competitiveness and Access to Markets Programme (RECAMP).