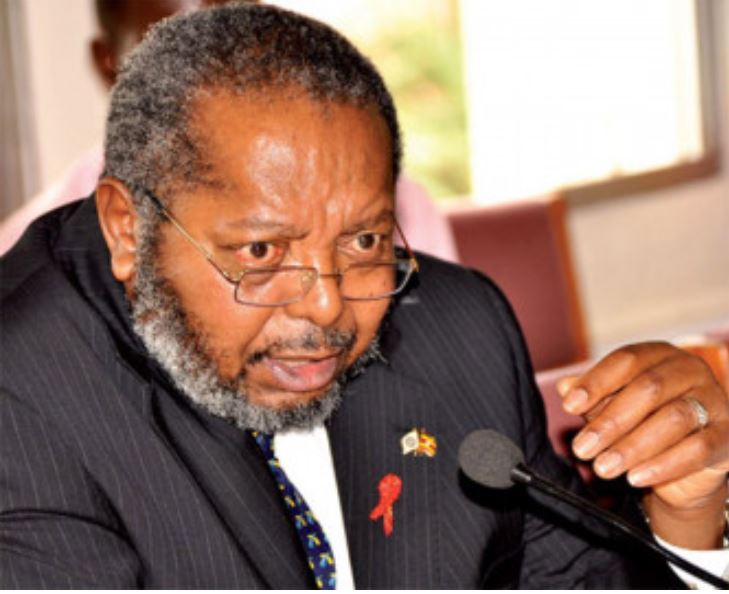 COMESA is mourning the passing on of Bank of Uganda Governor Prof. Emmanuel Tumusiime-Mutebile, who died on 23 January 2022. Secretary General Chileshe Mpundu Kapwepwe said Prof Tumusiime-Mutebile would be remembered for the rich legacy of championing monetary cooperation and his contribution in the regional integration agenda of COMESA.
In her message of condolences sent to the Central Bank in Kampala, SG Kapwepwe stated that during his tenure of office, Prof. Mutebile served the region and his country with distinction in the banking sector. He provided unique leadership in the monetary sector in Uganda and the region through the COMESA Committee of the Central Bank Governors.
"On behalf of the COMESA Secretariat and its institutions, I would like to extend our sincere condolences to the bereaved family, staff of the Central Bank, the people and Government of Uganda," the message read in part.
She has prayed to the Almighty God to give the bereaved family strength and courage to surmount this most difficult and trying moment.