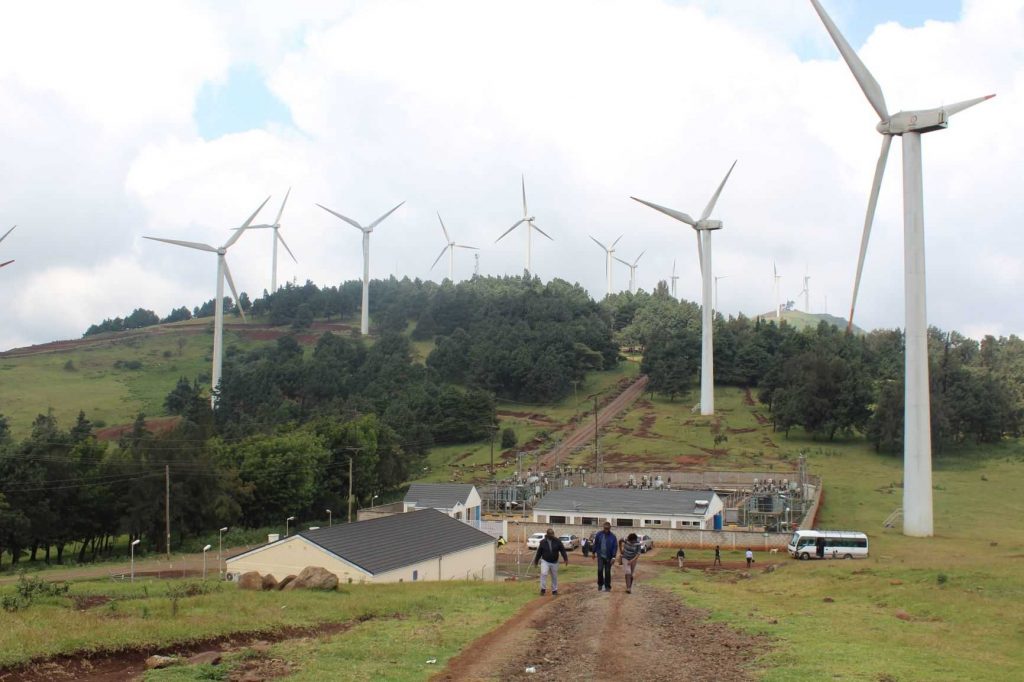 Kenya has dramatically increased electricity access over the last few years, from 2.3 million connections in 2013 to 8.2 million by the end of April 2021 thereby achieving electricity access rate of over 75%. This was disclosed during the just concluded joint meeting of COMESA Ministers responsible for transport and communication, information technology and energy on 2 June 2021.
The meeting also noted that most COMESA countries were actively working to increase the share of renewables in the energy mix and creating an enabling environment for conducive development of the sector. Among these initiatives is the establishment of regulatory bodies and institutions responsible for accelerating access to electricity.
Uganda has also continued performing well on the Electricity Regulatory Index (ERI) which is a report of the African Development Bank, measuring the level of development of electricity sector regulatory frameworks in African countries against international standards and best practice. Of the 36 countries which participated in the study, Uganda ranked first foe the third time in a row.  Zambia was ranked 4th, Kenya 5th, Zimbabwe 6th, Ethiopia 10th and Rwanda 11th.
The meeting was informed that almost all Member States have developed policies and regulations that are compliant to the COMESA Model Energy Policy Framework which was developed in 2007. However, the policy is expected to be reviewed and updated to make it responsive to new developments that have occurred since its adoption namely, increased focus on climate change, new technological developments such as renewable energy cost decrease, e-mobility and ICT. The review has been delayed by the outbreak of COVID-19 but is expected to be re-launched and concluded before the end of this year 2021.
Djibouti and DR Congo were recognized for the efforts made towards the establishment of energy regulators.
Ministers urged Member States to consider and implement the recommendations of the ERI 2020 report to enhance regulatory best practice on the continent.