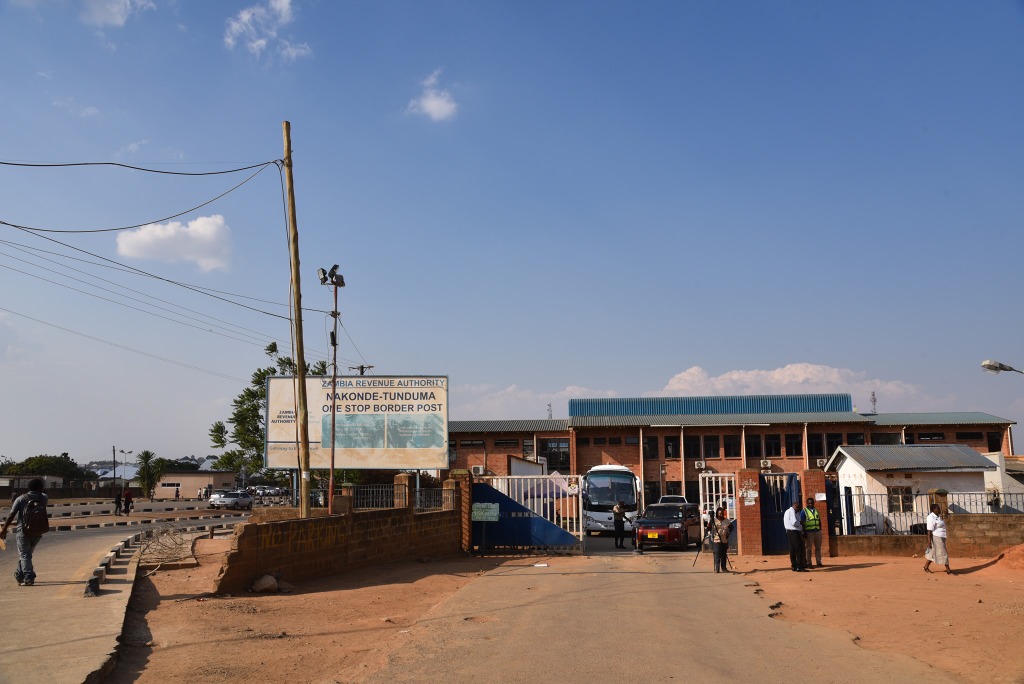 Public officials working in customs, immigration, port health, drug law enforcement, and police from 11 COMESA Member States participated in a one-day regional webinar on implications of COVID-19 pandemic on border management.
The event conducted on Wednesday 20 October 2021 was necessitated by the need to address the health challenges occasioned by the COVID-19 pandemic on border officials and small-scale cross border traders in the region. This was in acknowledgement that it was primarily public health concerns that led to national travel restrictions and measures that disrupted border management, trade and movement of goods and services.
The quest for for safe and free movement of goods and services amid the pandemic, is what led the COMESA Secretariat to develop guidelines in May 2020. Subsequently, the Secretariat engaged the International Centre for Migration Policy Development (ICMPD), through the Migration EU Expertise (MIEUX) initiative to collaborate on a project that would identify the need to complement the guidelines.
The project was mainly focused on capacity building, awareness-raising and communication measures targeting stakeholders at selected border crossings including border management agencies, small-scale cross-border traders, and truck drivers.
In June and July of 2021, the ICMPD and COMESA conducted a series of fact-finding meetings and survey among pilot countries namely Zambia, Zimbabwe, Malawi and the Democratic Republic of Congo.
This activity focused on assessing the training and information needs on the management of migration/mobility during a health crisis at the selected borders. The meetings revealed several challenges that border officials were dealing with such as policy incoherence, cross border differences in their approach to handling the pandemic and lack of resources to meet the aspirations and deliverables of the COMESA 2020 COVID-19 guidelines.
Further, the meetings found common challenges at the global level with the pandemic affecting all fields of border management.
Speaking at the webinar, ICMPD Senior Advisor Ms. Monika Weber explained that different regulatory frameworks meant that border management officials and agencies, all over the world had to quickly adapt their practices.
Dr. Tony Elumelu, of the Free Movement Directorate of the ECOWAS Commission, explained how COVID-19 caused a new policy shift in border management in Western Africa thus making digitalization a priority.
Zambia representatives shared information on how COVID-19 test results were integrated within a platform developed with the support of the African Union. This enhanced communication between the health services and border agencies and with cross-border partners.
The MIEUX+ Senior Advisor on Border Management, Jean-Yves Charriou, urged the delegates to harmonise and simplify procedures, with methodologies like 'business process analysis' to determine what works, what does not and what can be adapted.
The event was supported by the ICMPD, through the Migration EU Expertise (MIEUX+).