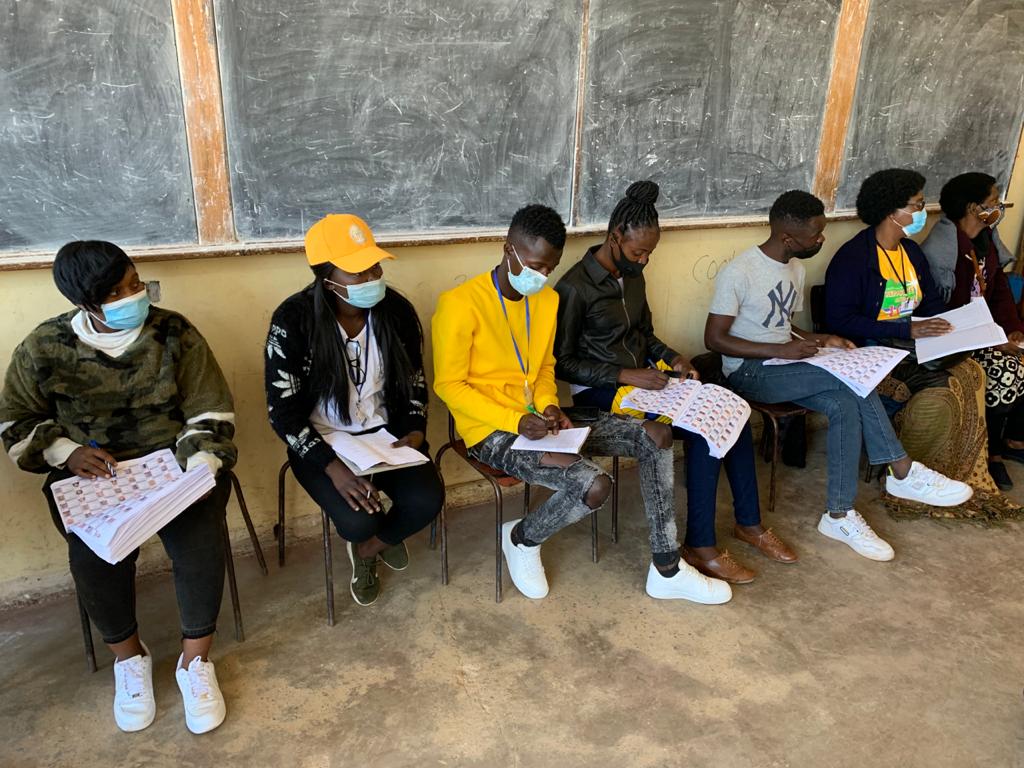 A new baseline study conducted on youth engagement has found that only seven out of 21 COMESA countries have adopted youth quotas, which is now becoming a popular tool for increasing the political presence of underrepresented groups.
The quotas are in three main forms: Legislated Quota, Political Party Quota, and the Reserved Quotas. Under the Legislated quota, political parties are obligated to have a minimum number of youths in their party list of elective candidates as a qualification to participate in the election.
The same principle applies under Political party quota, whereby the youth are included in party affairs through advocacy and sensitization of the party leadership. Under Reserved quota, specific slots in the legislatures are guaranteed for young people.
The study titled: Baseline Study Report on Youth Engagement in Democratic Governance and Socio-Economic Processes in the COMESA Member States, aims at fostering the election of young members of parliament under 35 to 40 years old. It was presented during a one-day validation meeting for national youth councils on 22 October 2021.
The study found that a few COMESA Member States have implemented youth engagement programmes. Some of the existing strategies to encourage youth participation in democratic governance include parliament's youth caucus, national youth councils, political youth wings and youth leagues. Democratic Republic of Congo, Egypt, Kenya, Somalia, Uganda, Zambia and Zimbabwe are the only Member States with youth parliaments.
The COMESA Youth Advisory Panel is one of the strategies to engage young people in democratic governance and socio-economic development. The panel is expected to mainstream youth issues in all development policies and programmes in Member States.
Going forward, the study recommends strengthening of youth engagement which includes addressing barriers to political participation. Through inclusive dialogue and engagement with other stakeholders, underlying factors such as politically motivated violence will be addressed.
On strengthening socio economic development processes, the study recommends targeted employment creation, education and training and having a youth-centred pandemic recovery programme. Under this initiative, Member States are expected to design gender-responsive and youth-centred pandemic recovery plans and programmes to ensure socio-economic recovery within a reasonable period.
Speaking at the opening of the meeting, Director of Gender and Social Affairs at COMESA Secretariat, Mrs. Beatrice Hamusonde said the study will bolster the implementation of the COMESA youth programme.
The study was conducted through the COMESA-African Governance Architecture Project which is supported by the Swiss Development Cooperation Agency.