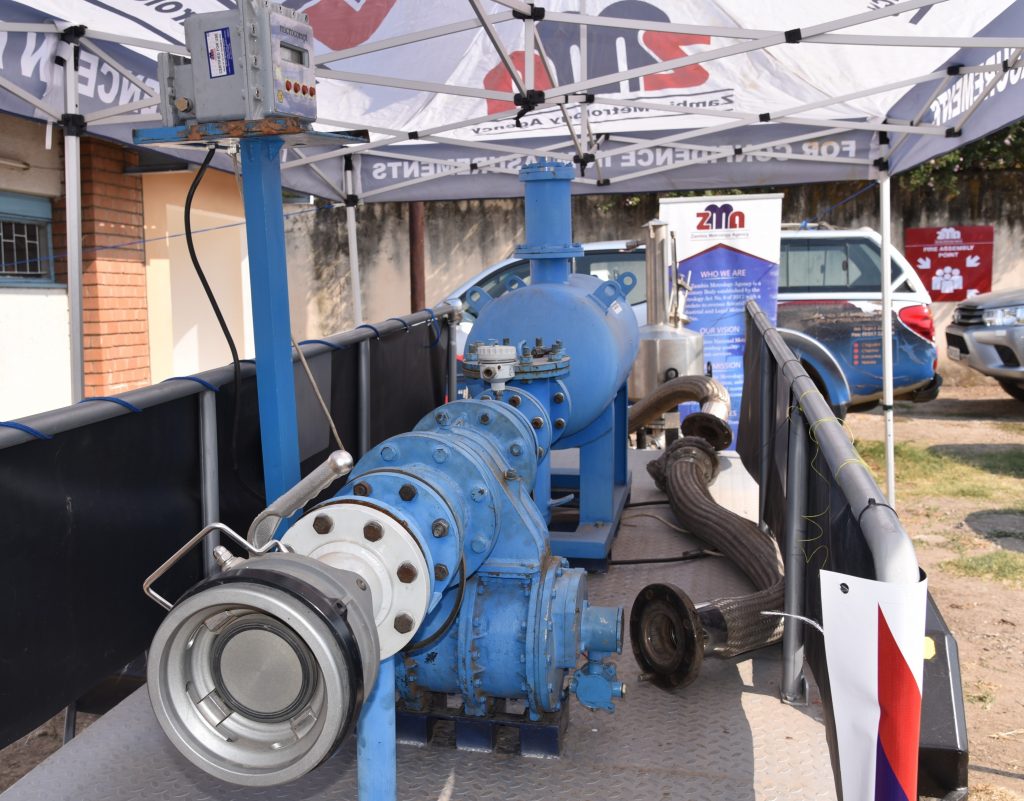 The Regional Integration Capacity Building Project (RICB II) under the COMESA Adjustment Facility (CAF) is conducting project monitoring missions in Zambia to assess the progress attained and capture key results achieved at national level as the project closes in November this year.
Zambia is among the countries that is benefiting from CAF /Regional Integration Support Mechanism (RISM) resources through implementation of a Euro 2.1 million project supported by the European Union. The project targeted to increase Zambia's competitiveness and penetration of regional markets. This was by developing and enhancing the capacity of mostly, the Micro and Small Medium Enterprises (MSMEs) to take advantage of the existing and potential regional markets and enhancing value addition and promotion of high value exports to the regional markets.
Some of the key interventions supported over the years included SME development in the leather and textiles clusters as well as institutional support to key beneficiaries responsible for implementing regional commitments such as Zambia Metrology Agency, Competition and Consumer Protection Commission (CCPC), Zambia Association of Manufacturers and Zambia Bureau of Standards.
The mission is meant to engage the different beneficiaries implementing various regional programmes in the public and private sector actors.
Last week, the Project Management team led by CAF/RISM Coordinator, Hope Situmbeko carried out three missions in Lusaka covering textile manufacturing plant at the Zambia Association of Manufacturer's, the Zambia Metrology Agency  and the Zambia Bureau of Standards which are some of the beneficiaries of the project.
The manager of the textile production plant Mrs Maureen Sumbwe said they target to create over 100,000 job among the youths and women in Zambia. Currently the textile cluster has an order from UNICEF to make nurse's aprons amounting to over 500,000 Kwachas ($25,000.)
At the Zambia Metrology Agency, the RISM project funded the procurement of equipment including a Mobile Prover, an  automated system that provides on-site calibration to ensure flow meters in service for fiscal and custody transfer applications maintain sustainable measurement performance as well as remain in compliance with industry standards.
Director of legal Metrology at the Agency Humphrey Nkobeni said since the procurement of the prover by COMESA, the country has recorded improved fuel management resulting in increased revenue for the economy.
"We are able to do a lot of damage control even before people realize there could have been a problem with fuel. It's really doing wonders for to us and the Agency and the fuel traders," Mr. Nkobeni said.
At the Zambia Bureau of Standards, over 110 SMEs were trained in the application of national regional and international standards.