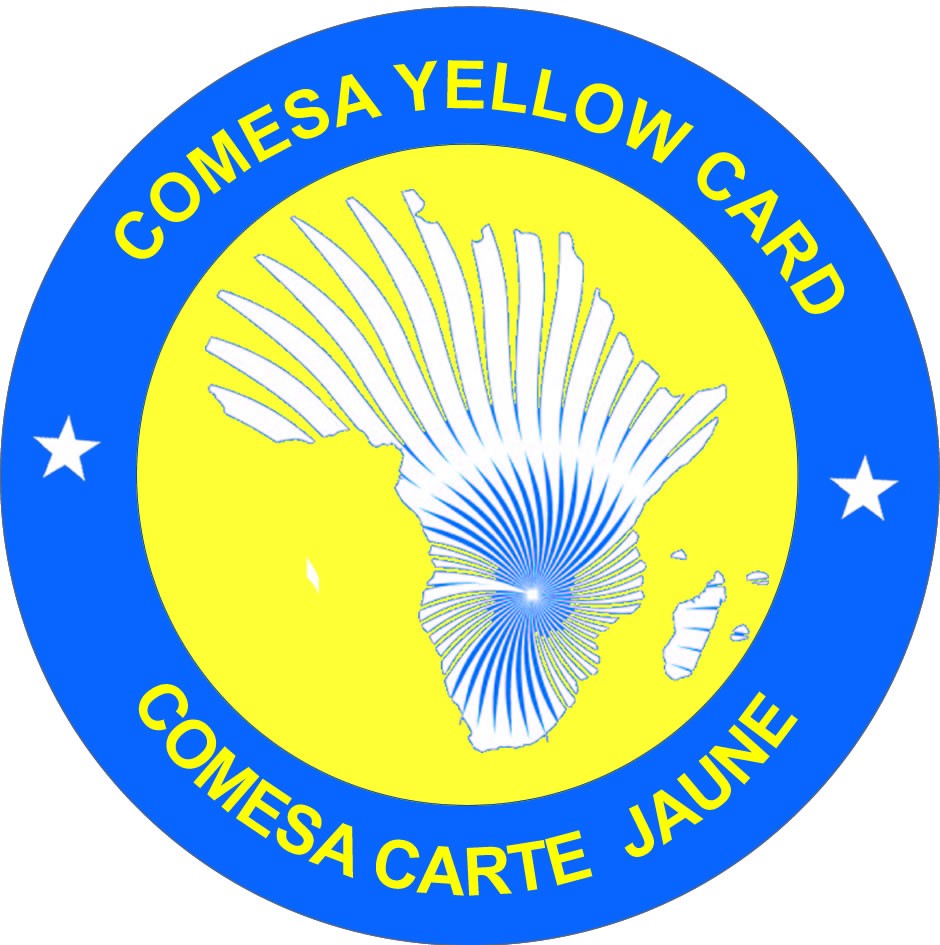 The COMESA Motor Vehicle Insurance Scheme paid out over $1.1 million in compensation claims to road accident victims caused by visiting and foreign motorists to the region for the period July 2019 to June 2020.
According to a status report presented to the recent COMESA Council of Ministers meeting, 967 claims were reported to the Scheme with 298 paid. A total of 613 claims were outstanding which is a significant decrease in claims compared to 874 claims reported during the previous period and 393 paid.
At the same time, over 208,000 Yellow Cards were issued and a Gross Premium Income of $12.3m recorded, showing a decrease of 1.12% and a growth of 10.16% respectively. This compares to over 210,000 Yellow Cards issued in 2019 and a premium income of $11.1 million.
The COMESA Yellow Card is a Third-Party Motor Vehicle Insurance Scheme launched in 1987 and is currently operational in 13 countries including Tanzania, a non-COMESA country. Over 200 insurance companies in the region are participating as subsidiary participants to the Scheme.
The main objective of the COMESA Yellow Card Scheme is to facilitate the movement of vehicles, goods and persons by providing, at least minimum guarantees of a compulsory third-party motor vehicle insurance as those required by the laws in force in the territories of the visited Member States.
Currently, the Yellow Card is being issued in South Africa and Mozambique to motorists traveling to the COMESA region under the B2B (Business to Business) arrangement with insurance companies in third countries.
This initiative of expanding the Yellow Card Scheme beyond the COMESA region is expected to continue.
The Council of Ministers appreciated that the Yellow Card Scheme is now being implemented by Mozambique and South Africa, which are non-COMESA Members.
The Council urged the Kingdom of Eswatini to commence operations of the Yellow Card scheme.
Meanwhile, over 975 Regional Customs Transit Bonds (RCTG) amounting to $318 million were executed for the period July 2019 to June 2020. During the same period over 316, 000 Carnets were issued for transfer of goods in the Northern and Central Corridors which is an increase compared to US$317.3m worth of Carnets issued the previous year.
About 1, 037 Clearing and Forwarding Agents and 50 Insurance companies were participating in the operations of the RCTG Carnet recording claims of over $514, 000 the highest ever for a single RCTG Bond claim.
The report also indicates that COVID-19 has had a negative impact on the Yellow Card and RCTG with slight reductions recorded.
This post is also available in: Français (French)