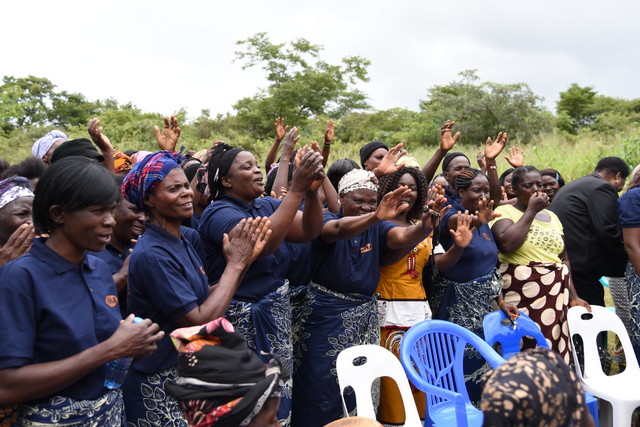 The COMESA Secretariat has developed modules for an online course on trade and gender which will help the advancement of gender equality and empowerment of women in the region. This is part of an information kit presented to Member States in a virtual meeting of COMESA Gender Experts held on 21- 22 September.
The revision of the information kit was to prepare it for presentation to the Ministers of Gender for approval during their meeting set for early 2021. The documents included the COMESA Trade and Gender Online Course Modules, the COMESA Gender Policy Implementation Action Plan, the COMESA HIV and AIDS Plan of Action and Tracking Matrix and the draft COMESA Gender Planning Guidelines, Checklists and Indicators.
Speaking during the opening of the two-day meeting, Assistant Secretary General in Charge of Programmes, Dr Kipyego Cheluget said:
"It is necessary to address the gender concerns and gaps adequately using different mechanisms including gender mainstreaming and women's empowerment approaches to meet the aspirations of the Treaty."
The COMESA Treaty under Articles 154 and 155 promotes equal opportunity for women to access and control available resources in all sectors.
Dr. Cheluget said meaningful application of the mainstreaming approach will ensure availability of gender disaggregated data for the purpose of evidence-based planning or programming. This is in addition to providing gender analytical skills among technical staff as well as creating positive mindsets towards gender equality and empowerment of women.
All the documents were drafted by the Secretariat following the Council Decisions of the past years including the meeting for Ministers responsible for Gender and Women's Affairs held in Khartoum, Sudan in February 2018.
Participants were drawn from the ministries of gender, women affairs, trade and commerce