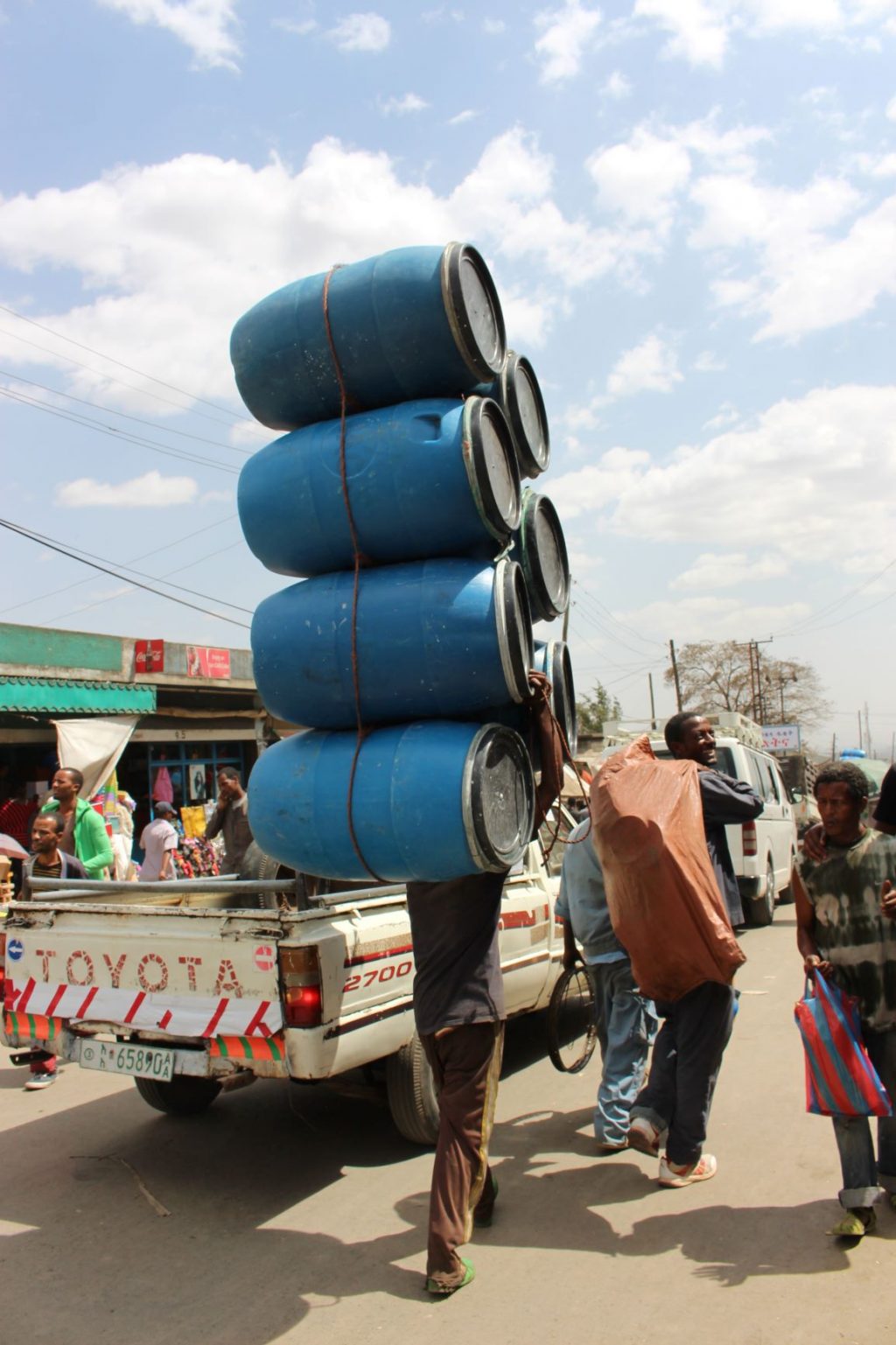 Small scale cross border trade is set to thrive along the Djibouti- Ethiopia borders following the first joint border trade committee meeting on 27 – 30 April 2022. The meeting was driven by the need to identify and resolve challenges facing the implementation of the Djibouti – Ethiopia Border Trade Protocol signed in 2015.
The meeting, which was conducted at Semera in Ethiopia brought together officials from different ministries and agencies, representatives of regional trade bureaus, customs control offices from Ethiopia and Djibouti and COMESA Secretariat.
Key on the agenda was how to bring the Protocol, into compliance with the COMESA Simplified Trade Regime (STR). The STR is a trade facilitation instrument for small scale cross border traders dealing in small quantities of goods. It enables their goods to benefit from the removal of customs duty if those goods are on the Common Lists
Also on the agenda were bilateral negotiations on the Common List of Goods that qualify for preferential treatment under the STR. The delegations agreed to amend the list of tradable goods to make the list compatible with COMESA STR and to include the Harmonized System (HS) code.
The Ethiopian delegation was led by Mr. Mussie Mindaye, Director General of Bilateral Trade Relations and Negotiations at the Ministry of Trade and Regional Integration, while Mr. Ali Daoud, Permanent Secretary, Ministry of Trade and Tourism led the Djibouti team.
Among the key recommendations from the meeting that formed the next plan of action, was to enhance awareness on the Protocol and the services provided by state agencies at the borders.
To address unfavourable condition for small scale traders identified at the borders, the meeting proposed the establishment of Cross Border Traders Associations and development of a platform/software that facilitates cross border trade. This is in addition to establishing common border market centers and simplifying procedures to clear the border traders.
Capacity building workshops will also be organized and experience sharing forums conducted among the two countries' associations and with the other COMESA Member States on implementation of simplified cross border trade. The meeting also agreed on the need to set up Trade Information Desk Office.
In his remarks, Mr. Abdou appreciated the joint action plan stating:
"Contrary to ordinary trade that benefit from the facilitation instruments, small scale trade has not benefited from the necessary consideration, and faced administrative procedures and technical barriers," he noted.
Similarly, Mr. Mindaye noted that the implementation of the Ethiopia- Djibouti protocol has been lagging and appreciated the joint border trade committee meeting for seeking to address this challenge.
COMESA Secretariat, representative Mr. Tasara Muzorori, encouraged the two States to implement the STR noting that the mechanism, which is operational in several other Member States has impacted positively on the small cross border trade.