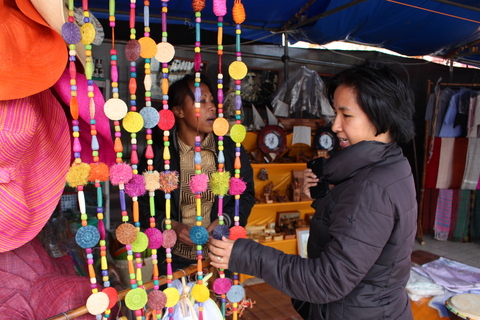 Trade experts from COMESA Member States are meeting this week to continue with the negotiations on the draft schedules of specific commitments under Trade in Services sector. This is the 11th Committee Meeting on Trade in Services, the apex forum of the Member States in the subsector.
Since 2009, following the adoption of the COMESA Regulations on Trade in Services, negotiations have been taking place in the priority sectors: business, communication, financial transport, construction, energy-related and tourism services. The sector accounts for more than 70 per cent of the global output and 51.1 per cent of labour force.
The conclusion of the negotiations on the priority sectors, which is in the second phase, will guarantee preferential market access in both negotiated services sectors and goods. According to the COMESA Director of Trade and Customs Dr Christopher Onyango, this will unlock the opportunities for regional businesses and suppliers to expand and strengthen existing value chains.
"The conclusion of the second phase of the negotiations would reflect the strong commitment of COMESA towards the creation of a transparent, stable, and predictable environment for trade in services not only in the region but beyond including global markets," he said when he addressed the delegates at the opening of the virtual meeting, Monday 9 May 2022.
Even more significantly, he noted, it would place the COMESA Free Trade Area regime among the few in the world to guarantee its membership unlimited market access for both goods and services.
"A liberalized goods trading regime cannot offer its business community the freedom to expand and exploit existing potentials without complementary services sectors free of unnecessary restrictions and controls," he said.
To support the negotiations, COMESA Secretariat has in the recent past conducted capacity building workshops in trade in services targeting negotiators, experts and aspiring professionals. These include the Digital Trade in Services training conducted on 25 -27 April 2022 in partnership with the Commonwealth Secretariat.
The Secretariat is also involved in the development of programmes to bolster transparency in the goods and services trade frameworks. Notable among these is the establishment of the trade information portal and an online platform for trade in services.
"We would like to see members make deeper commitments in the identified priority areas to make liberalization of services in the region more meaningful," Dr Onyango added.
The committee meeting runs until Thursday, 12 May 2022