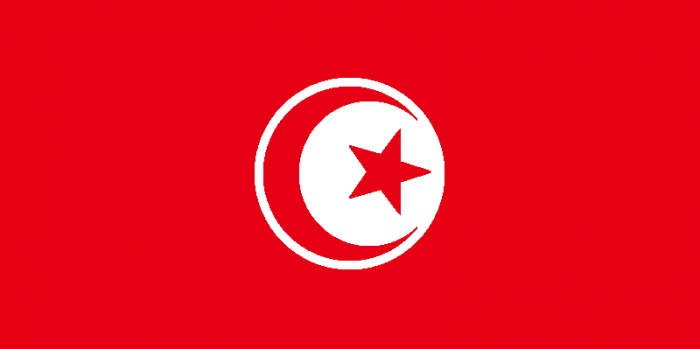 Tunis, Tuesday, February 19, 2020: In less than two years since Tunisia joined COMESA, the country has actively embarked on activities to integrate its economy into the regional market and benefit from wide market access of 560 million people. But unlike the common trend where countries liberalize their market in measured steps, some running into decades, Tunisia has done it in a record time.
Tunisia joined COMESA in July 2018, signed the COMESA Free Trade Agreement, ratified the Agreement and deposited the ratification instruments in a span one and half years.
Now the country is actively participating in the FTA and hosting forums to entrench itself in the regional marketplace. The latest such forum was the "Tunisia-Africa Business Council FITA 2020 and Launching of Prosper Africa" held on 4 -6 February 2020 in Tunis. This was meant to introduce Tunisians entrepreneurs to the African business networks for linkages and partnerships and assess opportunities and challenges for solutions aimed at facilitating, joint ventures, investment and trade.
The objectives of the meeting were: to share knowledge on available opportunities, experiences and lessons learned and deepening the existing networks on trade and private investment between Tunisia and Africa. Enough time was equally allocated to the business community for aside "business-to-business " meetings that helped to initiate or conclude business and investment deals.
The attendance to the forum was impressive. About 100 high level officials including Ministers and Chief executives from 40 countries as well as 4,000 business people from Tunisia attended the Forum. COMESA was represented by Senior Investment Promotion Officer, Mr. Joseph Mpunga.
In addition to hosting trade forums, the country has established networks with key stakeholders in the investment and trade in Tunisia and Africa as well as with other international partners. This has been done through sharing of information among participants on the existing opportunities for investment and trade growth.
COMESA used the forum to showcase investment opportunities in other Member States for participants including Tunisian business community and global investors.
The Tunisia-Africa Business Council is a private sector led organization established by the Government to create and increase private sector investment and trade linkages between Tunisia and the rest of Africa. The body delivers on its mandate by organizing inwards and outwards visits of the private sector and government officials in Africa with the Financing Investment and Trade in Africa (FITA) being an annual event.