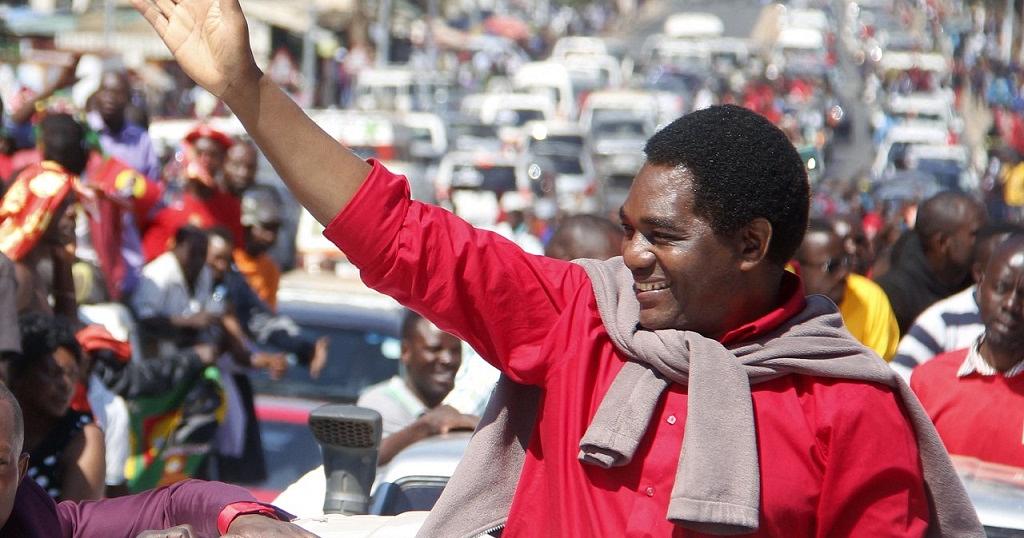 COMESA has congratulated the newly elected 7th President of Zambia, H.E Hakainde Hichilema and the people of Zambia for yet again upholding democratic practices in the country's political transition.
In a statement issued by the Secretary General Chileshe Kapwepwe, COMESA described the conduct of the just concluded Presidential, Parliamentary and Civic elections as having underlined Zambia's outstanding democratic credentials.
"Through a democratic process, the people of Zambia have overwhelmingly demonstrated their faith and confidence in your ability to steer the country to greater economic prosperity and peace," the Secretary General stated in a congratulation message.

"We pray for God's guidance and wisdom as you take up the responsibilities of this high office."
Mr Hichilema  will be sworn into office on Tuesday 24 August 2021.
Madam Kapwepwe also paid tribute to the outgoing President Edgar Chagwa Lungu for his service to the country over the last six years and for respecting the democratic will of the people.
COMESA was one of the international organizations that followed the electoral process and deployed a short-term observer mission to the General Election of 12th August 2021. Arising from its observers' feedback, COMESA commended the Electoral Commission of Zambia, the voters, and all political stakeholders for conducting the election in a credible, free, fair, and largely peaceful manner despite its highly competitive nature as well as the challenges presented by the COVID-19 pandemic.
The organization deployed 42 observers across the 10 provinces in Zambia who witnessed the pre-elections preparation, polling, and commencement of counting at the polling stations. Its preliminary report was issued two days later, on 14 August in a joint press conference with the African Union counterpart team.
In the report, the observer teams expressed confidence with the electoral process on transparency and the generally peaceful voting environment.