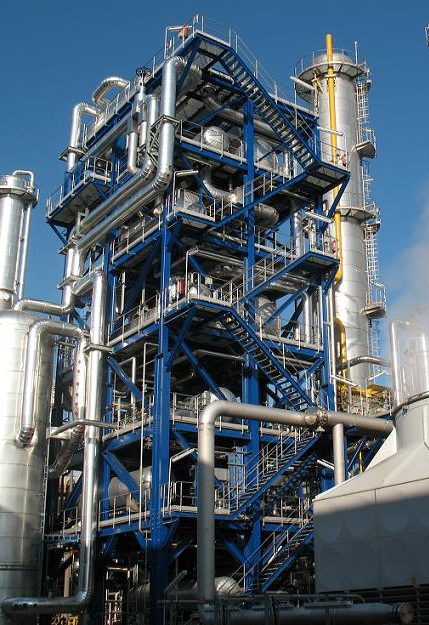 The Zambia-Zimbabwe Technical Working Group (TWG) on the Joint Industrialization programme has agreed on an action matrix to guide the implementation of the programme and provide a timeframe for achieving the set targets.
The programme is intended to promote industrial cooperation and increase competitiveness of goods produced within the two countries. The TWG has also agreed to immediately establish committees comprised of technocrats from the ministries of industry, commerce, trade and agriculture to work jointly to advance the different pillars agreed in the Memorandum of Understanding.
Speaking at the 3rd Joint TWG meeting held virtually on Friday 18 June 2021, COMESA Assistant Secretary General for Programmes Dr Kipyego Cheluget said the Joint Zambia-Zimbabwe Industrialization Programme holds the best promise towards achieving COMESA's industrialization goals.
"In COMESA, we take this programme seriously as it will set the pace towards achieving the aspirations of the region as we regard it as a Flagship Project," he said.
Article 99 of the COMESA Treaty calls for COMESA Member States to cooperate in the field of industrial development and to coordinate their policies in establishing agro-industries to achieve regional sustainable and inclusive economic transformation.
The Programme is also a tool for the implementation of the COMESA Industrial Strategy whose vision is to have a globally competitive environmental-friendly, diversified industrial sector which is based on innovation and manufacturing as tools for transforming regional resources into sustainable wealth and prosperity for all.
The government of Zambia has placed industrial development at the core of its development agenda in its 10- year National Industrial Policy. According to the Permanent Secretary in the Ministry of Commerce, Trade and Industry, Mr Mushuma Mulenga, the additional policy and strategic measures will create an enabling environment to enhance inclusive and sustainable industrial development.
Dr Mavis Sibanda, the PS in the Zimbabwe counterpart Ministry, said the timing of the programme was most appropriate as it coincides with the commencement of the implementation of the African Continental Free Trade Area (AfCFTA).
"The AfCTA promises a greater opportunity for both countries to widen access to global supply chains and export higher value goods and services," she noted. "Increasing African intra-trade through Regional Value Chains (RVCs) provides African manufacturing firms economies of scale and linkages to value chains connected to the global market."
The implementation of the Joint Industrialization Programme is in line with the Zimbabwe National Development Strategy and the Vision 2030.
Both PSs appreciated the support the joint programme received from COMESA and cooperating partners such as the United Nations Economic Commission for Africa (UNECA). UNECA commissioned a study on "Assessing the Feasibility of Establishing and Managing a Common Agro-Industrial Park between Zambia and Zimbabwe" which was validated in May 2021. UNECA has further committed to support the development of the project's policy, legal and regulatory framework.
Other cooperating partners that attended the meeting included the African Development Bank, Trade and Development Bank, UNIDO, Afreximbank and UNECA. The regional private sector was also represented