Strategic Planning, Research & Policy Harmonisation
The Strategic Planning, Research and Policy Harmonisation Unit of COMESA Secretariat takes the lead in developing and formulating strategic plans and work programmes. The Unit collaborates with Divisions, Units and COMESA Institutions to ensure alignment and to create a strategic culture which calls for individual and collective actions to work towards attainment of set objectives.
FUNCTIONS
Specific key functions of the Unit are as follows:-
Coordination of the strategy management process which includes strategy formulation, implementation and review/reporting;

In collaboration with the Division of Budget and Finance prepares and coordinates detailed annual work programmes and budgets;
Coordinates the preparation of the COMESA annual schedule of activities which includes missions to Member States;

Provides strategic advice to the executive and general management by undertaking environment assessments, scanning, SWOT analysis and performance management;

Provides capacity building in strategy and works with focal points in Divisions and Units to prepare monitoring reports;

Provides a link between COMESA's strategy with Member States and development partners; and

Prepares advocacy publications and interacts with government and private stakeholders on behalf of the Secretariat with respect to the implementation of various development and global initiatives.
SUCCESSES
Formulation of COMESA's current Medium Term Strategic Plan (MTSP) for the period 2016-2020 which was adopted in Antananarivo, Madagascar in October 2016 and tracking its implementation on an annual and quarterly basis.
Support offered to sectoral programmes and COMESA Institutions in enhancing strategy alignment in the areas of statistics, energy, COMESA trade facilitation instruments such as the Yellow Card Scheme and competition regulation in the region among others.
Development and update of Country Briefs on the status of COMESA Integration and programme implementation.
Our Team
The Strategic Planning & Research Unit is comprised of the following: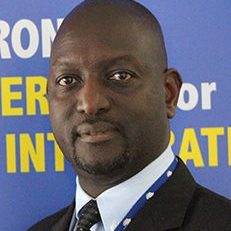 Simal Amor
Head – Strategic Planning & Research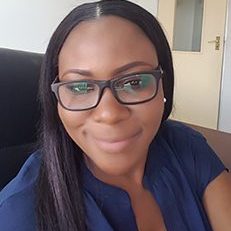 Yvette Musunga Kaoma
Research Analyst This post is also available in: العربية (Arabic) Français (French)