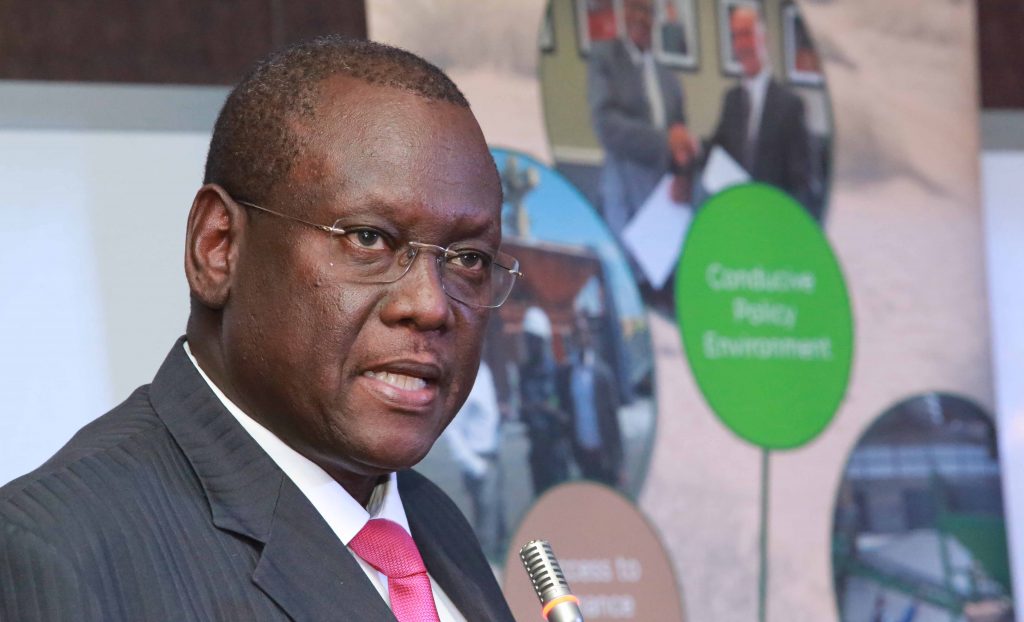 Trade experts from Member States concluded a three-day virtual meeting, Thursday 30 September2021, which reviewed progress on the liberalization of trade in services for enhanced market access under the COMESA Free Trade Area.
The meeting was the 10th for the COMESA Trade in Services Committee. It received updates from Members States on the progress they have made in their bilateral negotiations and tariff offers.
Further, discussions were conducted to finalise the negotiations on the priority sectors; communication, financial, tourism and transport services, and proceed to the implementation of the commitments made by countries. COMESA has prioritized and negotiated schedules of specific commitments in the four priority sectors.
The proposals emerging from the Committee's meeting will be tabled before the upcoming Trade Policy Organ Meetings when the final and legally scrubbed schedules will be submitted for approval and adoption by the Council of Ministers.
The Committee of trade in services leads in the negotiations as mandated by Council to spearhead the COMESA trade in services liberalisation programme
The Council adopted the COMESA Regulations on Trade in Services in 2009 and initiated negotiations on the progressive reciprocal removal of related barriers in seven priority sectors, focusing on only one major area of services negotiations; market access.
"The basis or general assumption at the time – and most Member States accepted that assumption – was that the most important and essential outcome for any trade in services negotiations was market access," Dr Kipyego Cheluget, Assistant Secretary General of COMESA told the delegates.
The assumption and expectation of the Council was that the COMESA programme on progressive liberalization of trade in services, would be complete and operational so that the COMESA Free Trade Area covers both trade in goods and services as envisaged in the Treaty.
"Unfortunately, that has not been the case and the negotiations for market access under the schedules of specific commitments is still incomplete," Dr Cheluget noted. "The lack of progress affects the implementation of the adopted commitments in 2014 and finalising negotiations on the remaining additional priority sectors."
The liberalisation of services in member countries is expected to unlock many opportunities for all COMESA service suppliers. For example, many of the lesser developed COMESA countries, have a distinct shortage of quality and efficiently priced services to underpin all other economic activity.
It is also expected to lead to deeper integration, support regional markets, promote healthy competition of quality services, enhance COMESA's services sector and its access to other markets outside COMESA and create the basis for wider markets under the AfCFTA and the Tripartite Free Trade Agreements for the future.
Dr Cheluget implored the Committee to set timeframe for the completion of the process of negotiations so that Member States can start to implement the commitments made.
"Let us commit to finalise this process by mid-year, June 2022" he urged the delegates.