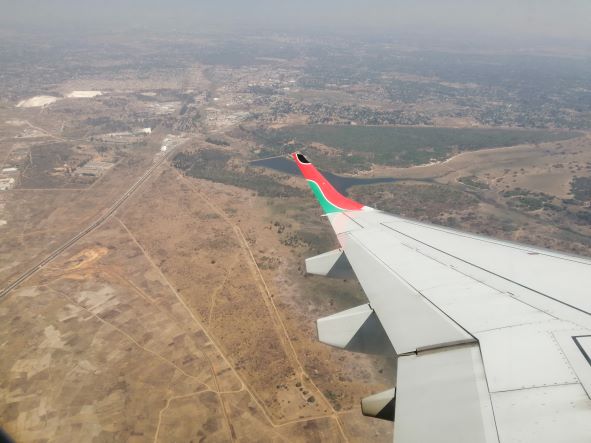 Kenya has taken the first major step towards easing restrictions imposed two years ago with the onset of the COVID-19 pandemic. Notably, it has waived the requirement for PCR test for travellers to Kenya, for those that are fully vaccinated.
This includes truck drivers who will also be exempted from the PCR test if fully vaccinated, a move that will facilitate movement of goods across the borders.
All eligible unvaccinated travellers arriving at any port of entry to Kenya must however have a negative PCR test result conducted not more than 72 hours before departure. Unvaccinated travellers arriving in Kenya will be subjected to a rapid antigen test at their cost of $30.
The relaxation follows decline of reported Covid-19 cases in the country, which has been below 1% for over month and below 5% in the months prior. Also stopped are quarantines for both vaccinated and unvaccinated contacts.
Mandatory wearing of masks in public places has been relaxed as well.
Announcing the new measures, on Friday 11 March 2022, Cabinet Secretary of Health, Mr Mutahi Kagwe, however encouraged the use of masks in all indoors functions and in publics service vehicles, trains and aircrafts. He also announced the resumption of full capacity in meetings and gatherings if the participants are vaccinated.
"Positive asymptomatic cases need not isolate but shall observe five days and return to work without need for further testing," he announced.
Besides easing travel to Kenya, the new measures are also expected to scale- up vaccinations in the country and thereby help the economy to return to the pre-COVID-19 normalcy.
Kenya is a leader in intra-COMESA trade and the new measures are expected to have a positive impact across the region.