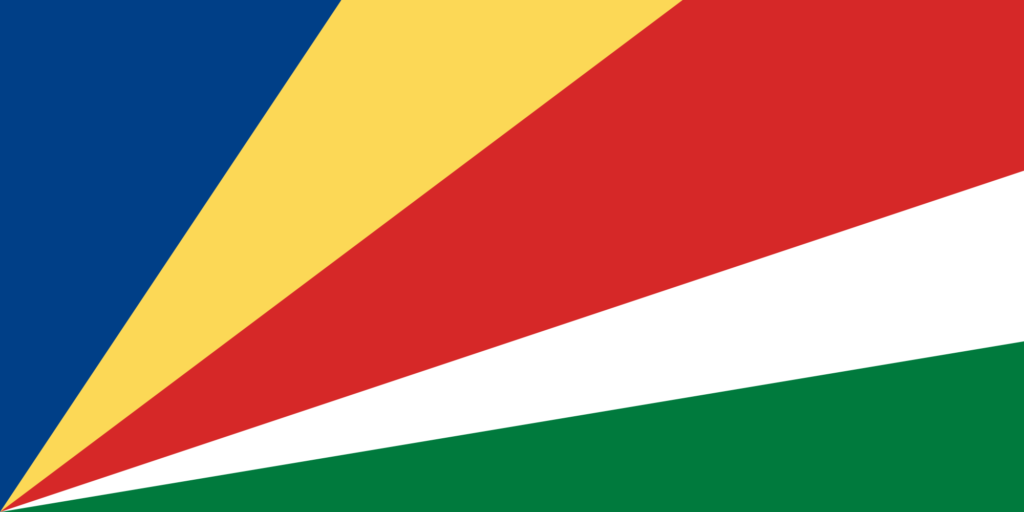 Over 20 senior officials drawn from selected government ministries in Seychelles participated in a five-day consultative workshop to disseminate the country's specific Structural Vulnerability/Resilience Assessment (SVRA) and identifying the necessary response strategies.
Conducted by the COMESA Secretariat through the Governance, Peace and Security (GPS) Unit, the workshop was aimed at sensitizing the participants on the SVRA methodology, expose them to the African Union Conflict Early Warning System (CEWS) Country Structural Vulnerability and Resilience Assessment and Mitigation Strategy.
COMESA has been implementing an early warning system (COMWARN) that provides forecasts on the structural drivers that could lead countries towards higher or lower levels of peace and prosperity. The model, which is anchored on the COMESA Peace and Prosperity Index has the overall goal of supporting member States to build resilience.
At the workshop, participants also deliberated on the necessary response options towards addressing the identified vulnerabilities, strengthening the identified resilience factors and commencing the process of establishing a national response structure. Countries that are advanced in their efforts to commence the process of utilizing the COMWARN SVAs such as Zambia shared their experiences with Seychelles.
Speaking at the opening of the workshop, Head of the GPS Unit, Ms Elizabeth Mutunga said the workshop enabled the various stakeholders to be well-versed on the COMWARN SVRA methodology and use it for their own work.
"We have continued to collaborate with the African Union's Political Affairs, Peace and Security Department in advancing the development and implementation of its SVRA methodology which has a comparative focus on economic dimensions of conflict as guided by various decisions of policy makers that called on COMESA to disseminate the Structural Vulnerability/Resilience,'' said Ms Mutunga.
Outputs of the consultations included the development of a proposed national SVRA response structure and a draft report of the workshop.
During their meeting last year, COMESA Ministers of Foreign Affairs reiterated the importance of addressing the structural factors to peace and prosperity especially in the light of the COVID-19 Pandemic and encouraged Member States to prioritize efforts that build resilience including adopting the use of COMWARN SVAs.
The Ministers also expressed their appreciation to Kenya, Madagascar, Uganda, Zambia, and Zimbabwe on their efforts to commence the process of utilizing the COMWARN SVAs. They also noted the requests from Mauritius and Seychelles for COMESA to hold national multi-stakeholder consultations on COMWARN SVAs.