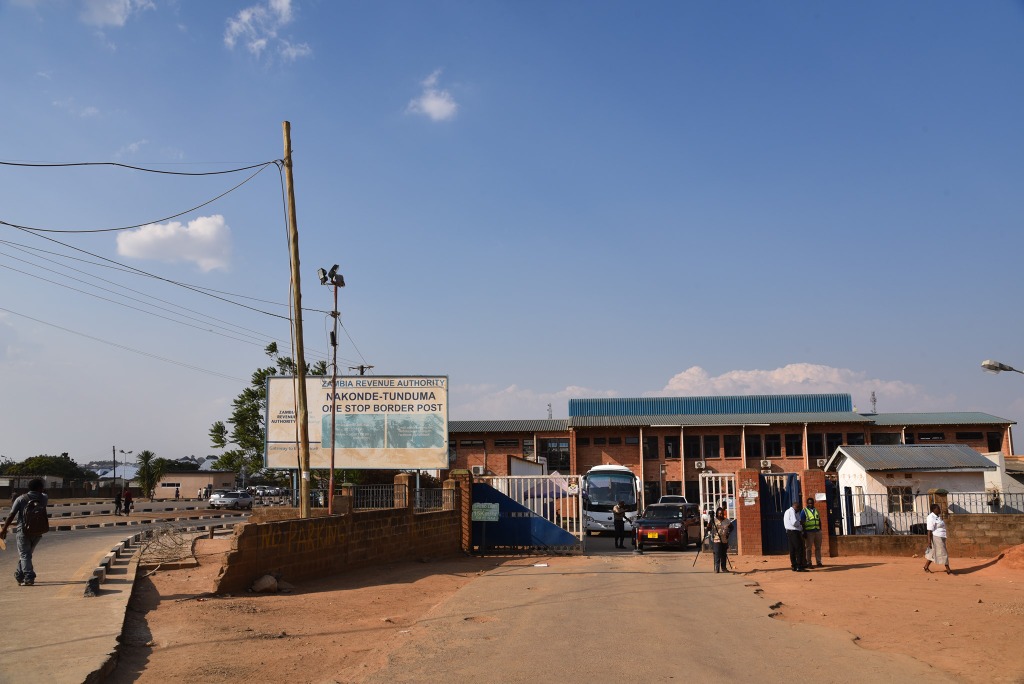 The European Union through the 11th European Development Fund (EDF) working with COMESA Secretariat and the Government of Tanzania will soon construct a market at the Tunduma One Stop Border Post to enhance cross-border trade.
This infrastructure development is part of the 15 million Euros Cross Border Trade Initiative Programme aimed at increasing formal small-scale cross-border trade flows in the COMESA/tripartite region, leading to higher revenue collection for governments at the borders as well as increased security and higher incomes for small-scale cross-border traders.
The programme also covers implementation of the design and implementation of policy and instruments aimed at facilitating small scale cross border trade, reducing corruption, bribery and harassment at the borders, building the capacity of institutions representing small cross border traders and better data collection and monitoring for small scale cross border trade.
Recently, the Infrastructure Expert at COMESA Secretariat Engineer Moreblessing Loxton conducted a factfinding mission to Tunduma Border to physically inspect and assess the land identified for the market, confirm the findings and recommendations from the feasibility study and develop an implementation plan.
During the mission, the team visited the site for the construction and recommended that the design layout of the market be revised to increase the number of trading spaces from 400 to 700 to accommodate the traders.
In view of the global agenda on climate change, the team also proposed that the design of the border market should include the use of sustainable energy such as solar power, recycling of waste including ablution waste, kitchen waste and digestible agriculture among others.
Authorities from the Tunduma Town Council (Mr Philimon Magesa) and Tanzania Revenue Authority (Mr John Micah) both described the market as important and a welcome development to the community in Tunduma.
"There is high anticipation among the community and the construction of this market is expected to transform the livelihoods of the people of Tunduma as well as boost the country's economy," Mr Magesa said.