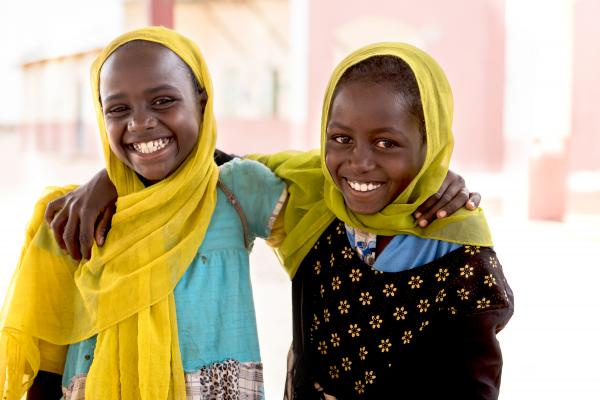 July 28, 2020: The move by the Government of Sudan to allow women to travel outside the country with their children without their father's permission, and for criminalizing female genital mutilation has won accolades from COMESA gender experts.
Director of Gender and Social Affairs Division Mrs. Beatrice Hamusonde says the move by Sudan recognizes women as equal partners in making decisions about their children, and is in line with the UN Convention on the Elimination of All Forms of Discrimination against Women (CEDAW), and the Protocol to the African Charter on Human and People's Rights on the Rights of Women in Africa (Maputo Protocol).
"This is a demonstration of the progress that the country is making to conform to regional and international standards to eliminate all forms of discrimination against women and girls, and the achievement of gender equality and women empowerment in all spheres," the Director said.
Under Sudan's Muslim Personal Law Act of 1991, only the father could decide if the child could travel abroad, even if he was a former husband to the mother.