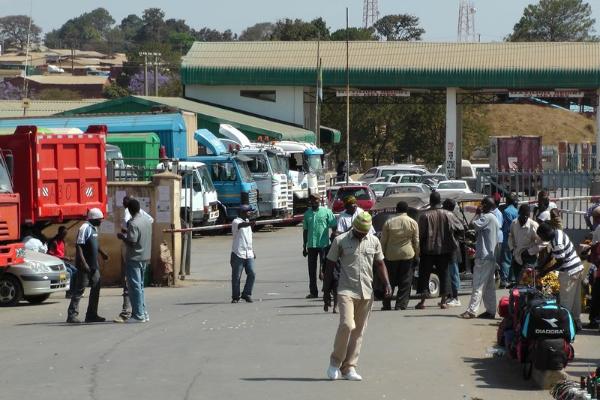 The COMESA Secretariat through the Statistics Unit is planning to conduct a Border Profiling Survey which is expected to add value to the understanding of the border trading environment as it affects small-scale cross-border traders. The survey Is planned for the first quarter of 2022.
To kickstart the process, a draft questionnaire suited to borders such as Nakonde between Zambia and Tanzania and Kasumbalesa between Zambia and the Democratic Republic of Congo (DRC) has been developed and discussed with the Zambia Statistics Agency.
A report from the Statistics Unit states that the Chief Statistician at COMESA Secretariat Mr. Themba Munalula recently led a team on a scoping mission for the profiling survey to selected borders in Zambia.
The objective of the mission was to better understand the border environment so that an appropriate survey design could be implemented and to collect information that would be useful in informing the sample size, budget and other logistics needed for the exercise.
The COMESA Secretariat with funding from the European Union has been implementing a Small-Scale Cross Border Trade Initiative (SSCBTI) project since May 2018 at 10 target borders in seven Member States in the tripartite region. This development recently helped the Secretariat to publish gender-disaggregated data which is vital.
The systematic collection, compilation, analysis and dissemination of gender disaggregated statistical data on SSCBT is one of the key thematic areas of intervention of the project.
The gender-disaggregated SSCBT data is available on the COMSTAT data portal (http://comstat.comesa.int).