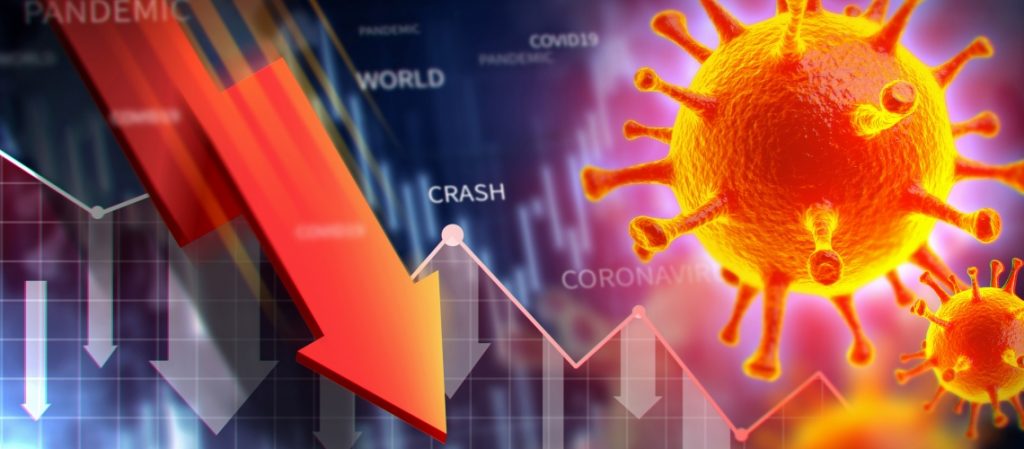 Most countries in Sub-Saharan Africa which includes the COMESA region need to prioritize medium term policies such as structural transformation and economic diversification of individual economies, reforms in revenue mobilization and increase trade integration to deal with the worsening debt situation caused partly by the COVID-19 Pandemic.
According to a special report authored by Senior Economist at the COMESA Monetary Institute, Dr Lucas Njoroge, the long term, policy priorities should be on ensuring that the debt plays a meaningful role and must be used for revenue generating activities that increase the productive capacity of the economies of the region.
In the report titled 'Implication of COVID-19 Pandemic on Debt for Sub-Saharan African Countries' Dr Njoroge says:
"Countries should borrow smarter, understand their real needs, ensure good terms and effective management of their debt while holding creditors to higher standards on transparency and sustainability."
The report adds that African countries must ensure proper evaluation of the returns of the projects to a certain economic viability, technology and skills transfer and building local capacity to operate the projects in the long term. Fiscal stimulus targeting public health, crisis response and income support to the most vulnerable for the countries that are still severely affected by the pandemic should continue.
"However, for countries that have managed to bring the pandemic under control, it will be important to start unwinding some of the fiscal measures that had been put in place to support lives and livelihoods," says the report. "This will help reduce pressure on government finances, thereby release resources to support aggregate demand."
Further, the report states that saving lives and protecting livelihoods especially now when the second wave of the pandemic seems to be more aggressive and vicious, should be among the immediate policy priorities. Countries should continue with public health efforts including contact tracing, quarantine, isolation and treatment.
Dr Njoroge notes that debt in most Sub-Saharan African countries was already increasing before COVID-19 though the pandemic has worsened the situation. The slowdown in economic activities following partial or full lockdowns and general economic slowdown are all exerting considerable pressure on government finance. This has led to most governments running wide fiscal deficits that are slowly translating into increasing debt and debt distress.
Dr Njoroge concludes that it will be crucial during this time for States to leverage on the African Continental Free Trade Area to strengthen value addition and industrial growth to manage the debt crisis. (Full report on https://www.comesa.int/special-reports/)